As I write this, I am newly 31 years old… on December 31st, 2019- the last day of a decade and my golden birthday. As I write this, I sit at the butcher block counter top of our new boathouse, the one that we have spent the last 1.5 years demolishing, designing anew, and building from the riverbed up. I sit at the butcher block counter that we lathered last night with lubricant laxative "for occasional constipation"… mineral oil from the pharmacy section that is. Apparently, this is the equivalent to the mineral oil used for "butcher block treatment" only incredibly cheaper. At 31, I'm still learning these very important things.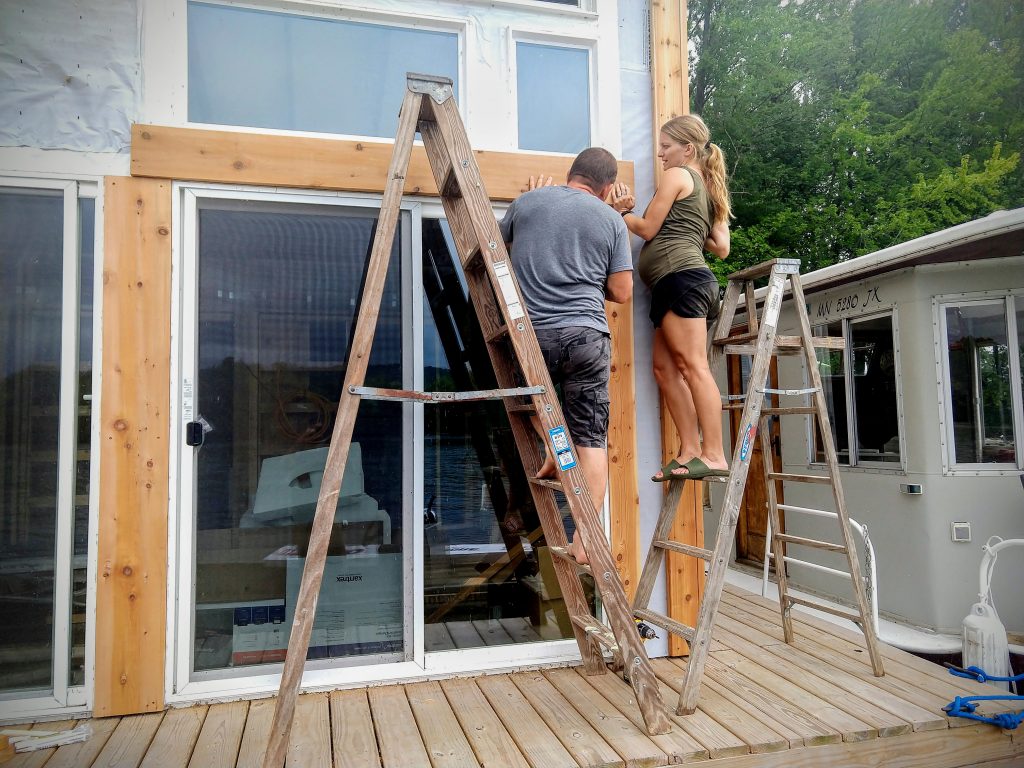 I think back to a decade ago. It was my 21st birthday. A wonderful group of friends and family gathered together for dinner and music. We then went to all the bars in Winona.. yeah I said it: all of them. I rang in the 2010 year by puking into a toilet for multiple hours while my sister's dog licked my leg. It was lovely… It actually was quite lovely until the puking part, but again, we're always learning. The birthdays ahead in the 2010 decade included nights spent at work, out and about in Minneapolis, in Hudson, WI, in New Zealand watching fireworks over the Pacific Ocean, in our small northwoods cabin with a dozen best friends, and at the marina last year when we had a bonfire and mule rides in -5 degree weather.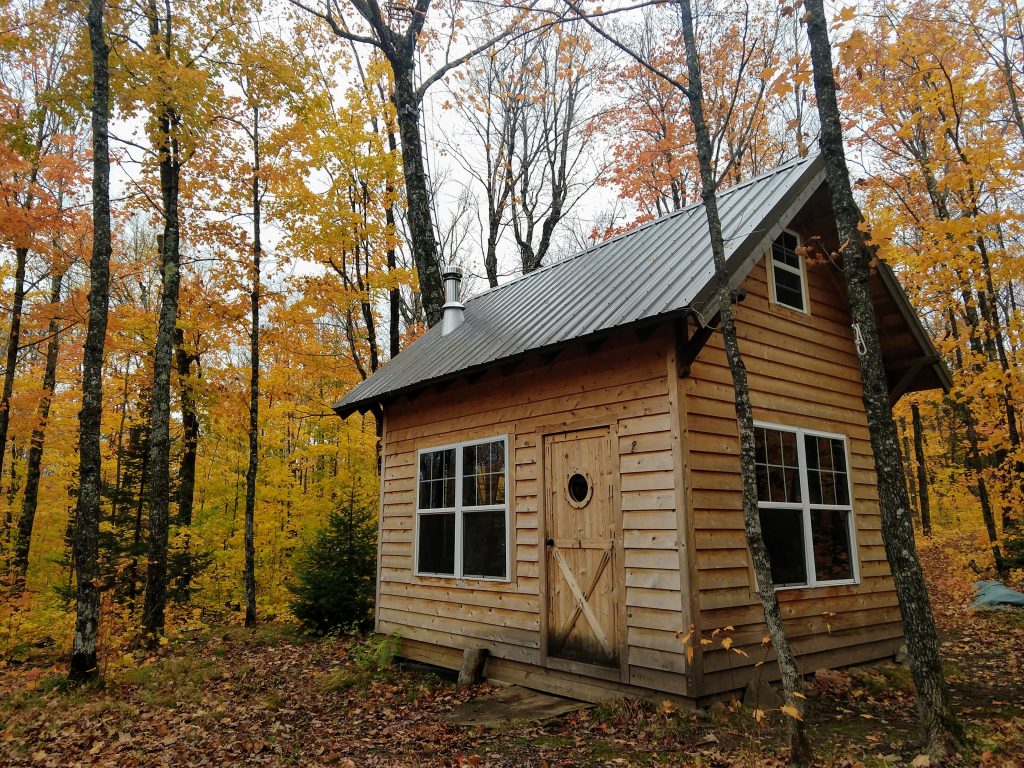 So, as I was saying, I started this decade by hanging my head in a toilet and getting slobbered on by a bulldog. I end it now drinking raspberry leaf tea listening to "Relaxing Instrumental Jazz Cafe" on Spotify while my child, who is still in utero despite his due date three days ago, kicks me in the guts. My husband is using a drill in the other room doing god knows what. I guess you could say that my vibe right now is "Instrumental Jazz Construction Zone". It's perfect.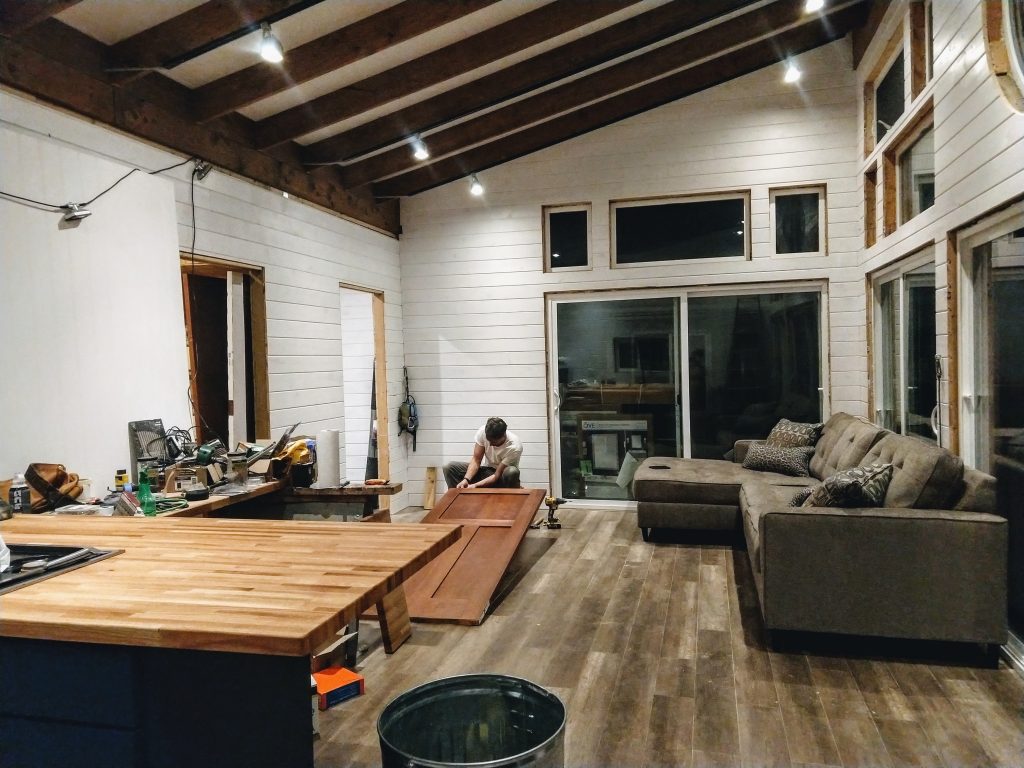 To go back in time one decade is quite daunting. I'm happy to report I've maintained a village of family and friends that could never be replaced. I found a husband who is equal parts mischief and equal parts love and entirely my perfect match. I have fallen in love with humanity in multiple ways: in my work as a nurse, in taking time to travel slowly and purposefully inside and outside of the country that raised me, in living with with friends in college and in the middle of uptown Minneapolis where I met "Neighbor Boy"- that equal parts mischief/equal parts love I didn't know I needed, with my cousin in a cabin on a lake in WI, with my sister and brother-in-law and husband before any of us were married or sure about much, and in a boat in a marina with other liveaboards who demonstrated inexhaustible interest in the world around them.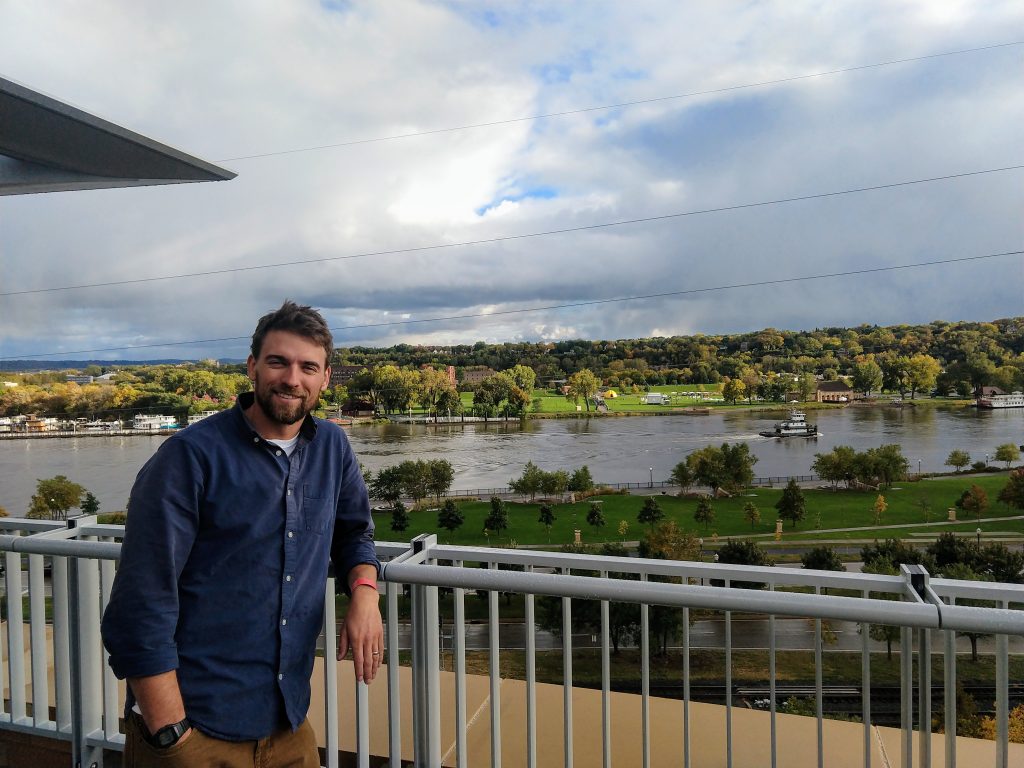 Michael and I built a cabin in the northwoods of MN, traveled the world for six months of time, took many road trips in the van that Michael converted into a camper van, lived in a houseboat for four years in the middle of the Twin Cities, got married on my grandparents' farm where my parents and sister had also done so, and bought a boathouse to renovate into our current floating home on a river that we love in a place that feels so peacefully a part of my soul; and now, I sit here cramping across my pelvis because this is the time of the night when Baby Hutch likes to kick like a madman against all of my insides. I am making a human- one that doesn't want to arrive on time apparently… like mother, like son. To think about all that a decade has done for me is beautifully, overwhelmingly, and magically daunting.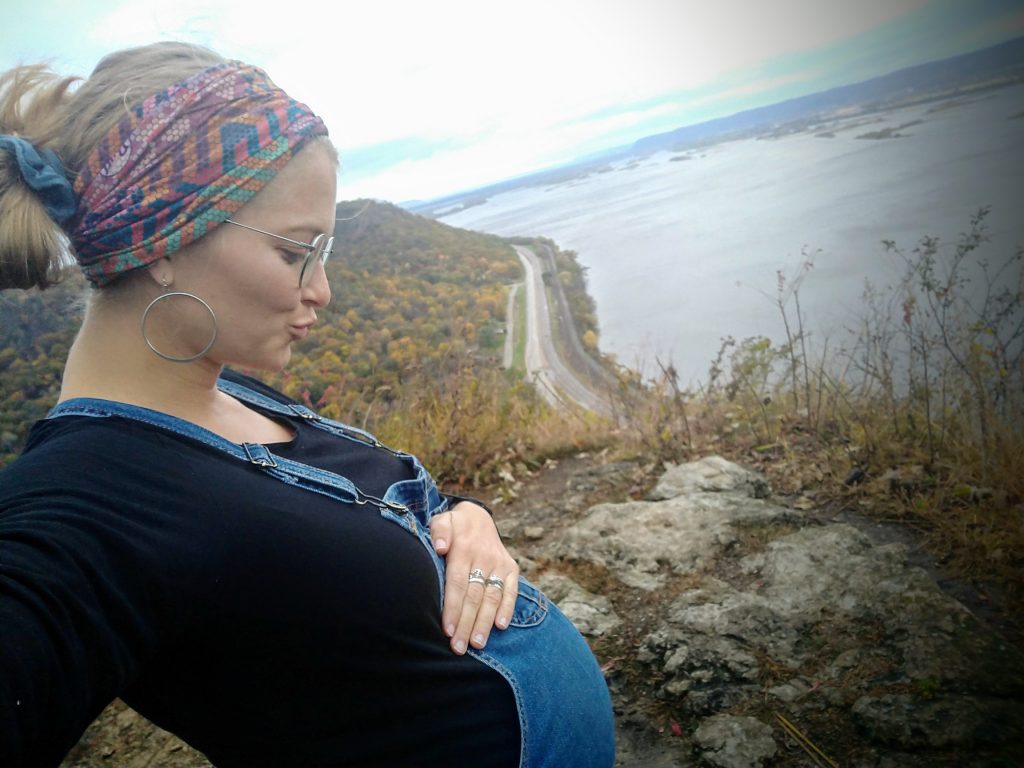 I acknowledged "all that a decade has done for me". After I wrote that part, I leaned back in my chair– both to alleviate that pain of a presumably oversized watermelon baby moving in a small space but also to reflect on the rebound thought, "Have I done enough for the world?" I sure have received more than my fair share. I try to remember that we give back in small ways. We can't all be Greta Thunberg, although my ideal self will try. We pick out small moments that arise and capitalize on them; we create greater moments where we can. We might give some change to that homeless guy, or better yet, we stop to talk to him on our way home from work. We learn his name, hear about the life he had in Alaska, bond about our love of nature and sleeping outside, share a common interest in libraries and journal writing, give him some health care advice, and yes, eventually ask about his teardrop tattoo. This man was a face that made me smile often in this decade as I passed him on the same corner for three years of my commute. He told funny stories, reflected on the simple joys of his day, shared his art work, asked about my family and how work was going, and once, when I told him "sorry, I don't have any money today" after feeling bad about not giving him anything for the last handful of visits, he started pulling out some cash and said, "how much do you need?" I suddenly realized that I'm not this kind man's benefactor. I'm his friend. So, again, "have I done enough for the world?" because it sure feels like I gained here too.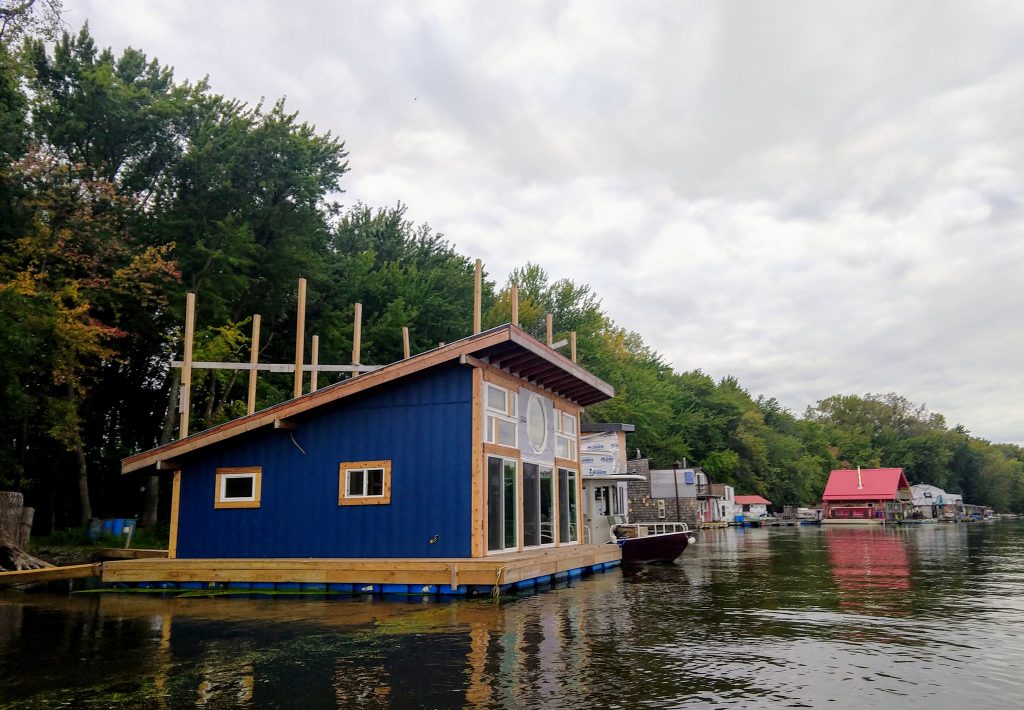 I started a new birthday tradition a couple years ago. I spend some hours of the day at a bookstore and inevitably walk out with 1-6 books. I walked out with three today. One of these is "Upstream" by Mary Oliver. I'll leave you with a few wise words from this great poet to start off your new year, your new decade, and your same wonderful you.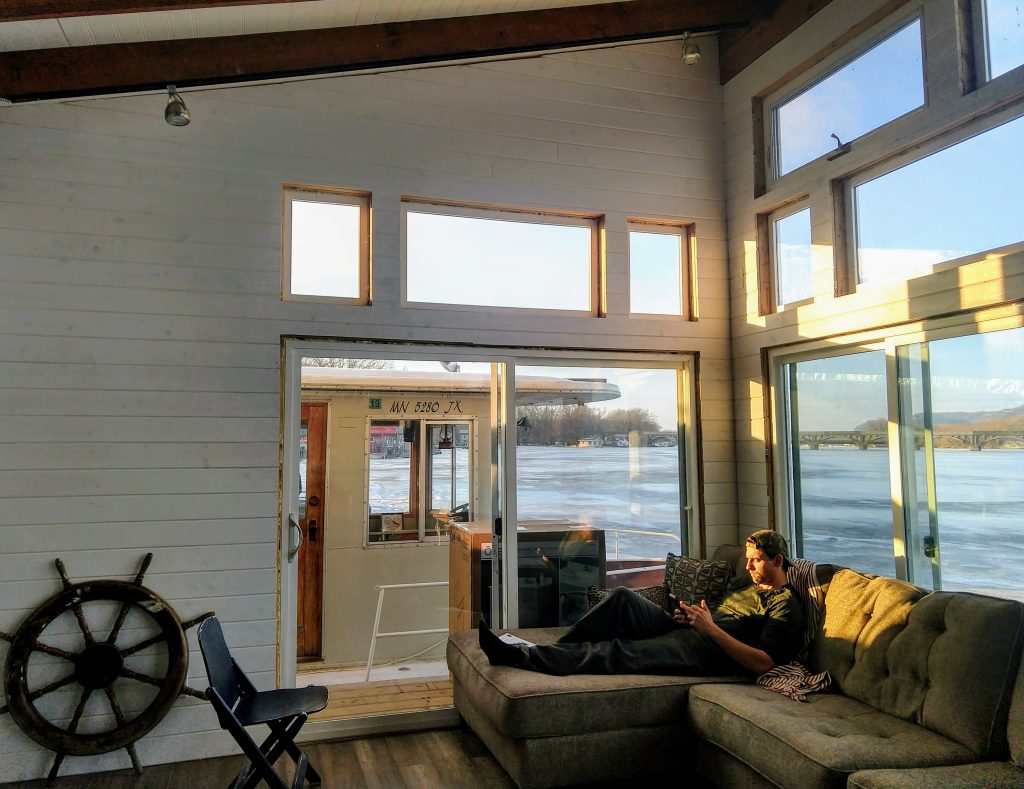 "In the beginning I was so young and such a stranger to myself I hardly existed. I had to go out into the world and see it and hear it and react to it, before I knew at all who I was, what I was, what I wanted to be." -Mary Oliver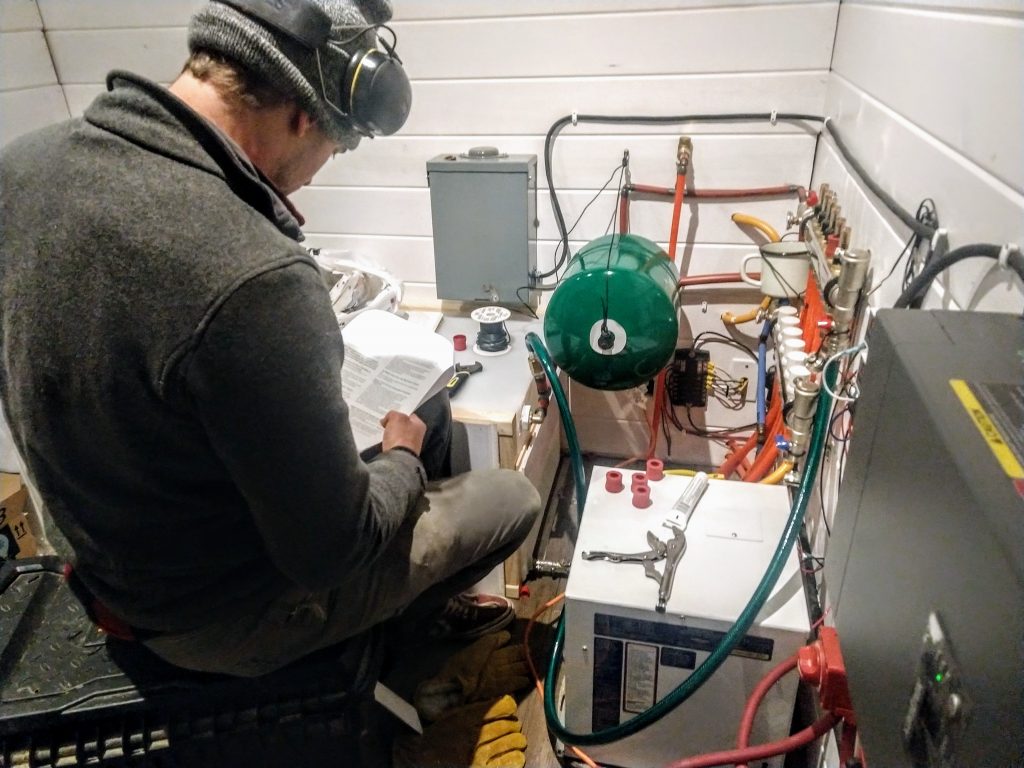 "Teach the children. We don't matter so much, but the children do… Give them the fields and the woods and the possibility of the world salvaged from the lords of profit. Stand them in the stream, head them upstream, rejoice as they learn to love this green space they live in, its sticks and leaves and then the silent, beautiful blossoms. Attention is the beginning of devotion." -Mary Oliver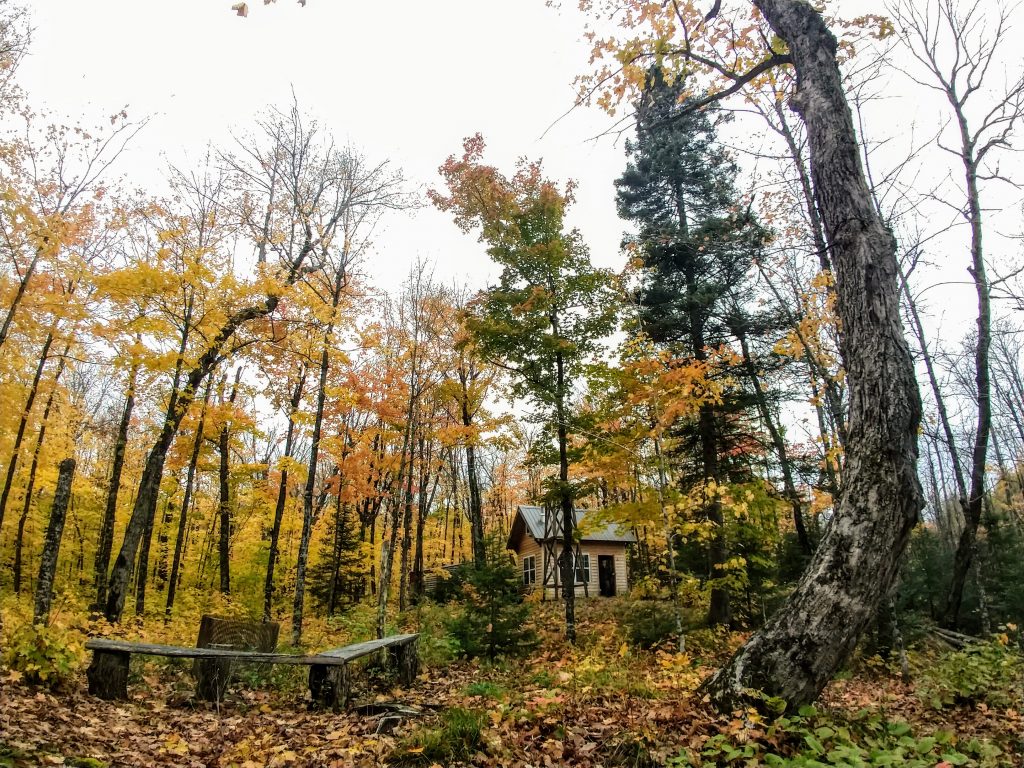 "You must never stop being whimsical. And you must not, ever, give anyone else the responsibility for your life. I don't mean it's easy or assured; there are the stubborn stumps of shame, grief that remains unsolvable after all the years, a bag of stones, that goes with one wherever one goes and however the hour may call for dancing and for light feet. But there is, also, the summoning world, the admirable energies of the world, better than anger, better than bitterness and, because more interesting, more alleviating. And there is the thing that one does, the needle one plies, the work, and within that work a chance to take thoughts that are hot and formless and to place them slowly and with meticulous effort into some shapely heat-retaining form, even as the gods, or nature, or the soundless wheels of time have made forms all across the soft, curved universe- that is to say, having chosen to claim my life, I have made for myself, out of work and love, a handsome life." -Mary Oliver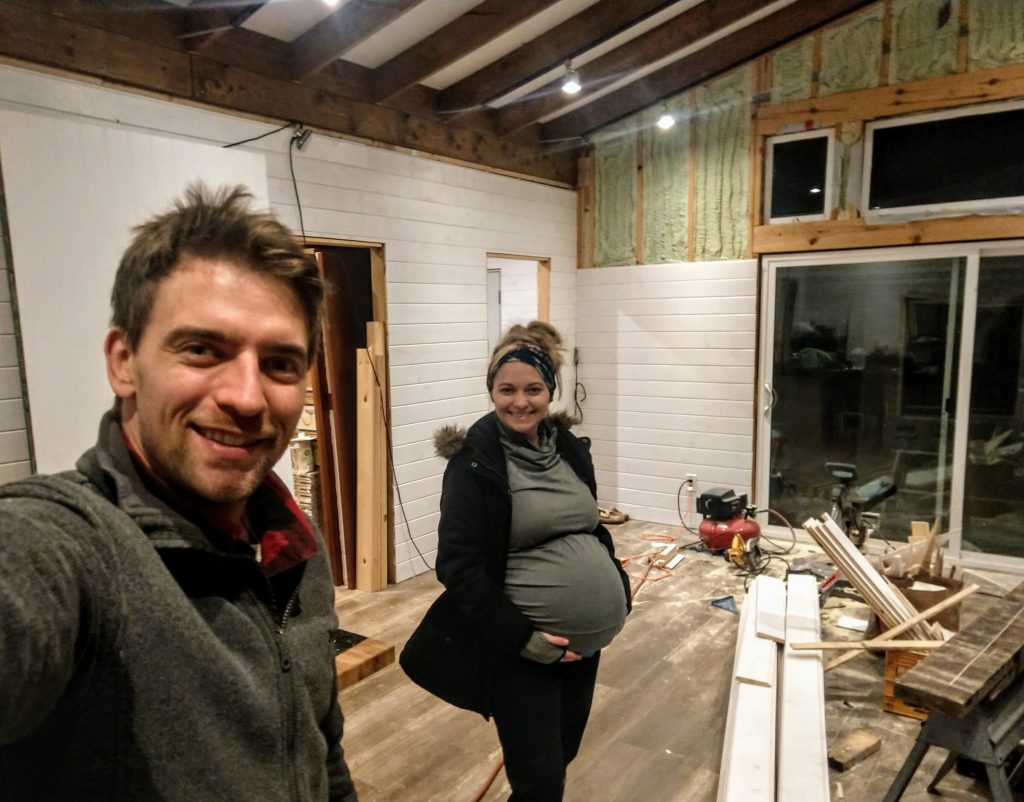 Now, no matter how you started this new decade, whether you spent it with your head hung in a toilet or while drinking tea in a more upright position, whether you were surrounded by friends or all alone, there is no telling what ten years of time has in store for you. You cannot plan a life or a decade but you can create small moments of a day. You can choose how many smiles you give in that day or don't. You can read for an hour of that day or scroll on your phone for that same time. You can stop to visit with your neighbor. You can meditate, pray, go to church or walk outside; you can do none of those things and still know yourself and the power that moves you. You can stretch your mind with whatever book, media, or conversation you put yourself in. You can love the ones around you no matter what they do with their moments. These moments make days. These days become a decade. The decades create your life.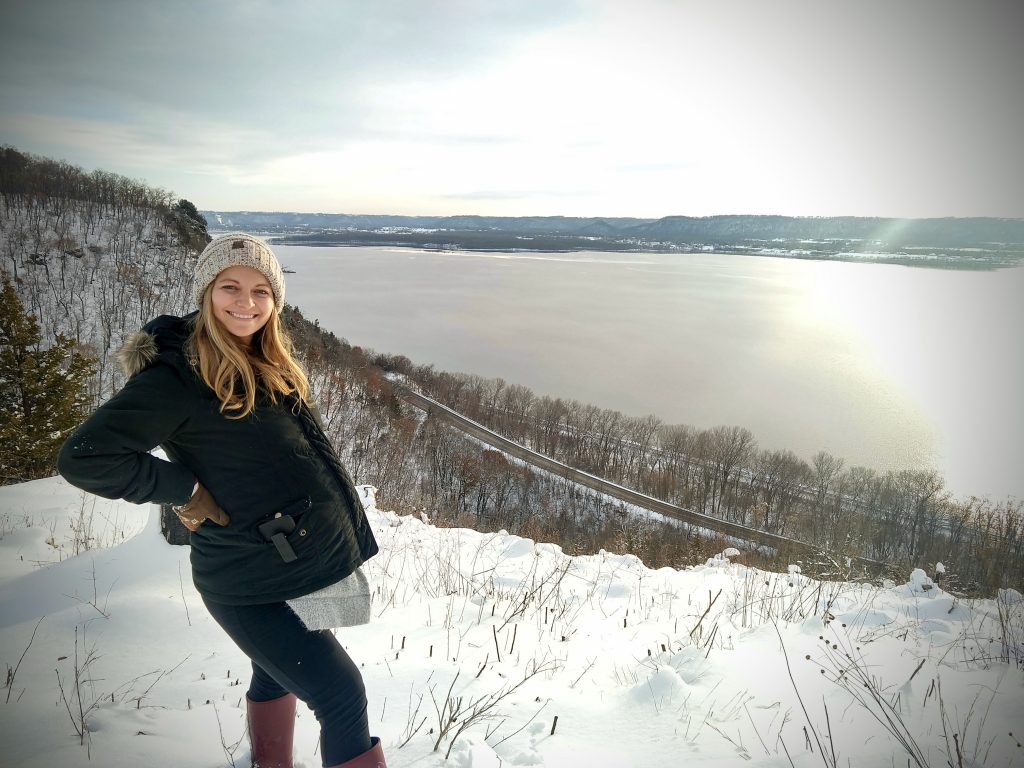 "Have I done enough for the world?" is an incredibly broad inquiry. I'll just start with finishing this tea, thanking my husband for hooking up the sink in the bathroom as I write this, walk around for ten minutes to give my son and my guts some extra space and exercise, write down my intentions for tomorrow, and text a friend back. After that, I'll grab those ginger beers and meet Michael on the couch for our 10pm movie date. Maybe, just maybe, I'll give him a foot massage instead of asking him to fork one over to his super pregnant birthday wife… Nah, that's overkill.