Last week was one year of marriage for Michael and me. We celebrate it doing one of our favorite things- an unplanned road trip. We aim west and soon find ourselves in Colorado.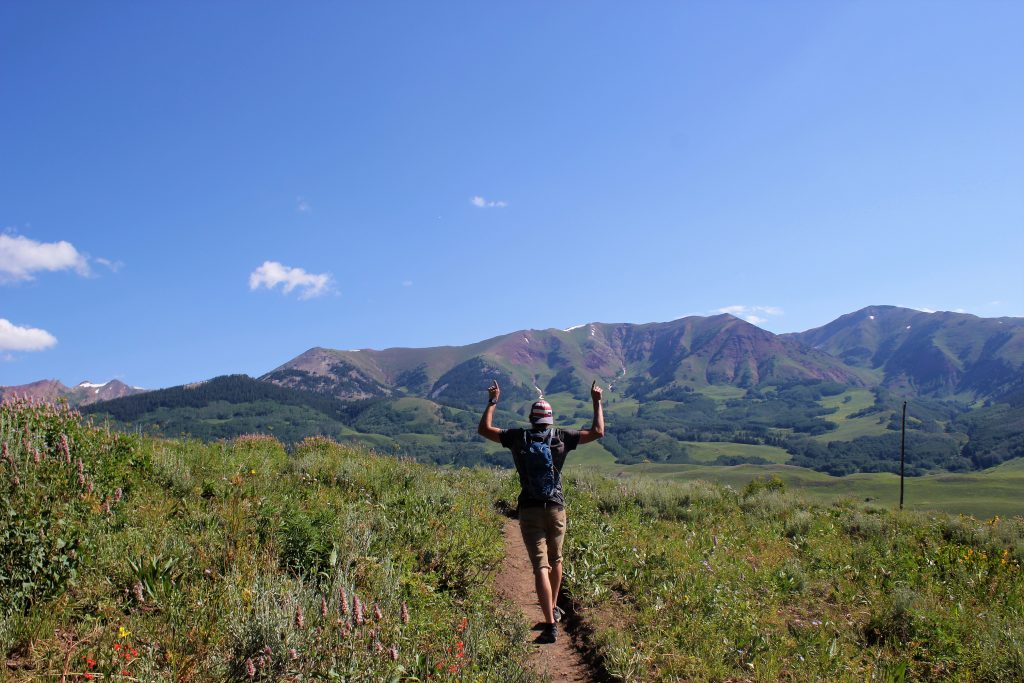 As we hike The Colorado Trail, I think about being married, a critiqued choice these days (and rightfully so given the failure rate). As I sweat my buns off and see that cutie hiking ahead of me, I realize that hiking is something like marriage. You start strong- excited, optimistic, with big ideas. You start together. You prepare for this. Some prepare more than others but in the end, I wonder if preparation matters more than innovation and intent… I lean towards the latter. Some hikes face challenges early, some later. Some hikes turn out harder than expected. You might think you're totally ready for this hike but then find yourself surprised by the altitude or the incline or your own physical and mental capacity to handle this. Sometimes, one cannot keep up to the other; one might need to slow things down for a minute so you can stick together.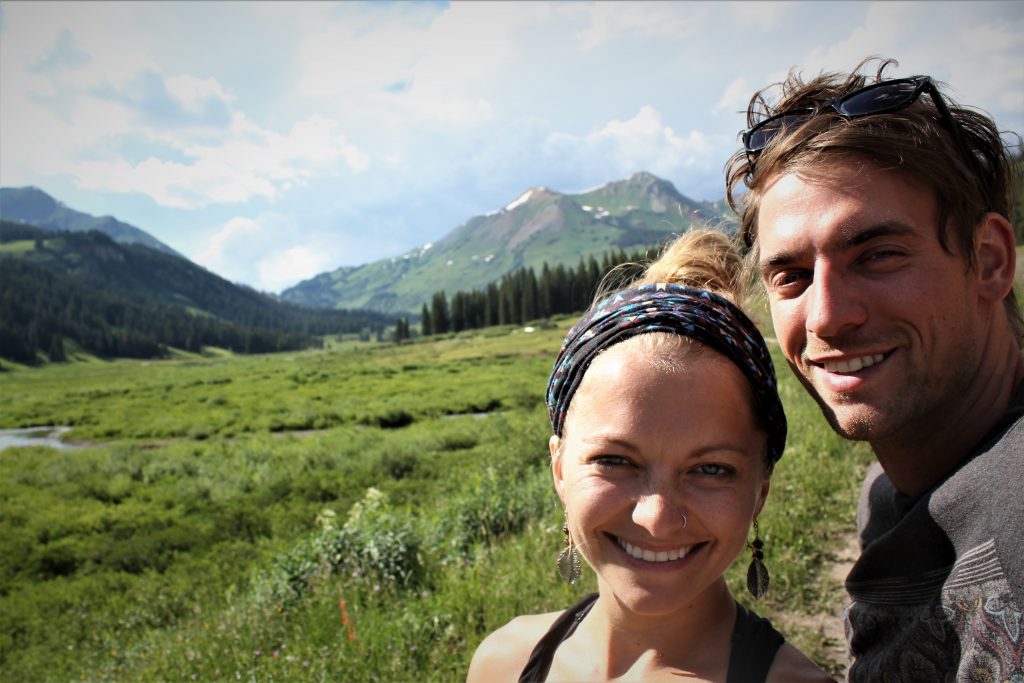 At some point, you come to a fork in the trail. Michael wants to go one way, but I want to go the other. I think my way is better and try to convince Michael of this but he's stubborn too; he thinks his way is better. We could go separately on our chosen paths, but we don't. We picked each other for this journey; we go together.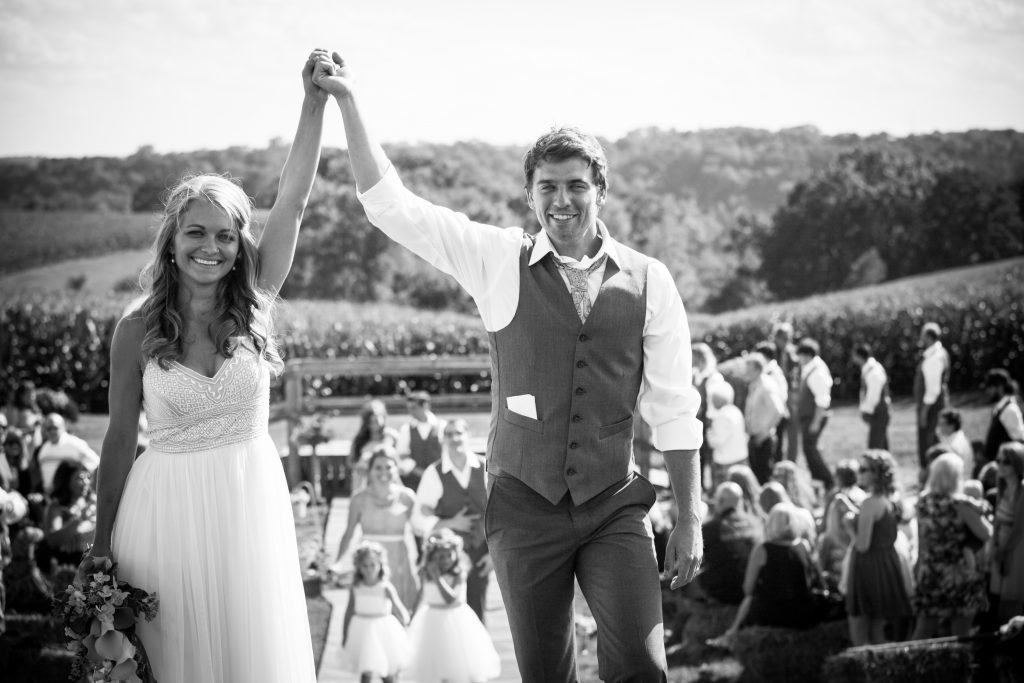 Our packs start to get heavy. Michael's is heavier though; he always chooses to carry the heavy one. I recognize this and offer to switch for a bit; I want to share the load. I don't want this marriage, I mean this hike, to be one-sided. We find that this hike is challenging- lots of ups and downs; the best hikes often are. It's so rewarding to get through that together, to share the valleys and the views, to high five at the summit.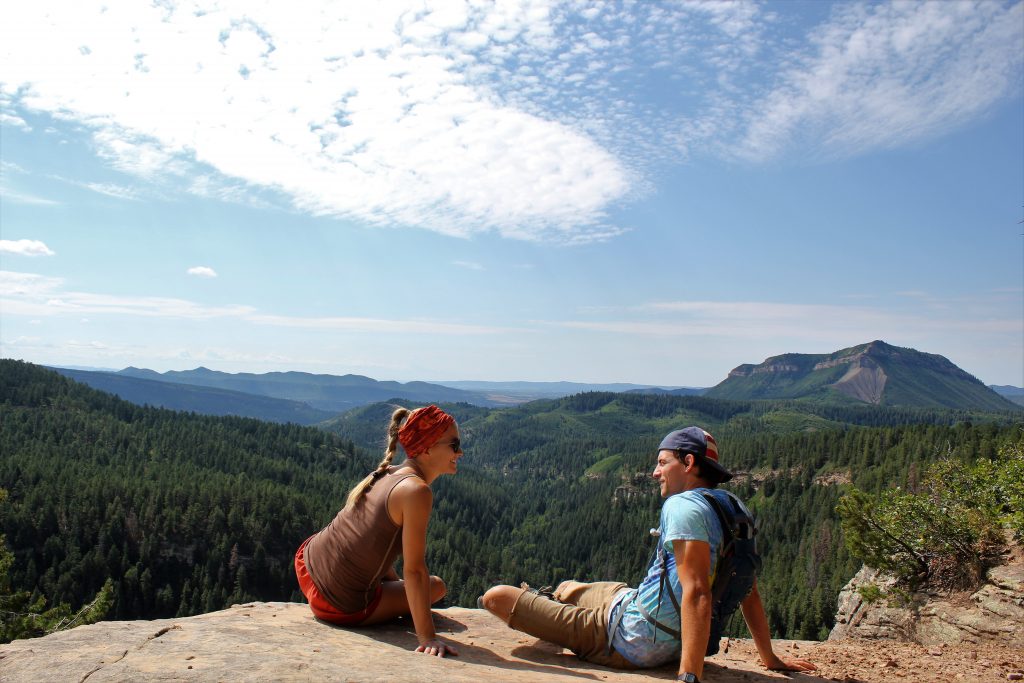 Sometimes, when people do a long hike, they think they're better off going alone, and some people are. I think about doing this hike alone… I know I'd be weaker without him. I'd have less fun too. I think about the campfire; I like it best when it reflects off Michael's blue eyes. I like to talk about the stars together and theorize on what exists beyond us. I'd appear crazy if I talked to myself about this. Also, who would I laugh at? I'm not that funny on my own.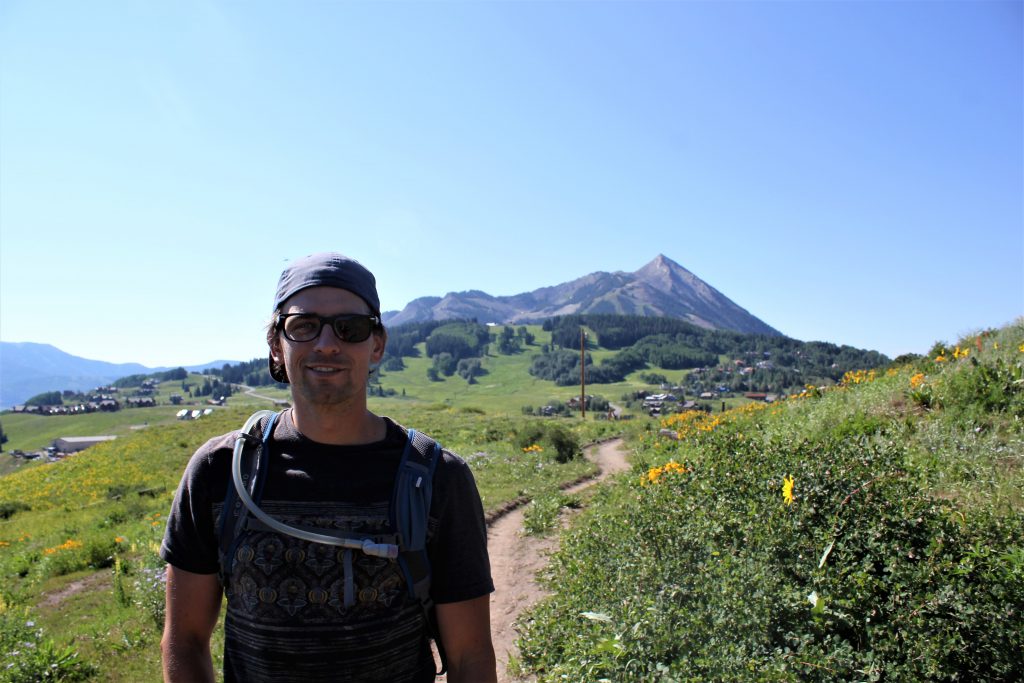 I may not have as much for myself when I hike with Michael. We're almost out of water, and we overestimated the size of this blanket. I wake up 20 times during the night to fight for my half of this inadequate covering. We laugh at this in the morning until we realize we're out of coffee; now that's no joke. Maybe preparation does trump innovation; at least when it comes to coffee.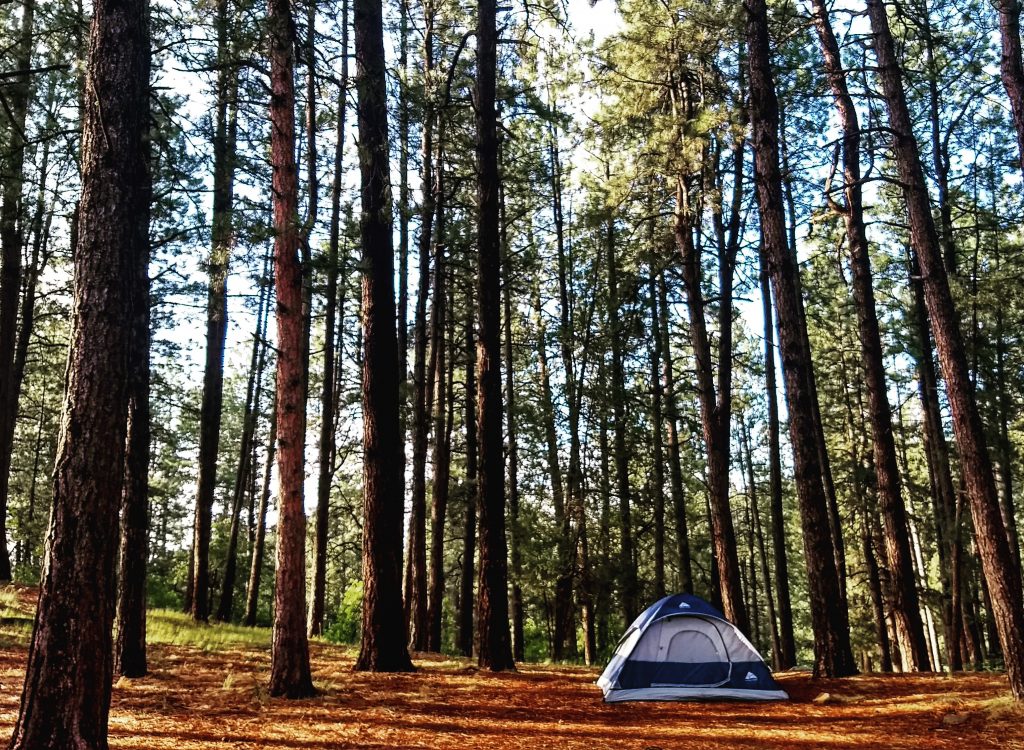 Michael points out things on the trail that I wouldn't have noticed alone- a big black slug, a tree we couldn't identify, and a beautiful prairie on top of a distant ridgeline. I find that we frequently ask how the other is doing- if the other needs a rest or a drink of water. Thunder rolls in the distance as we enter camp.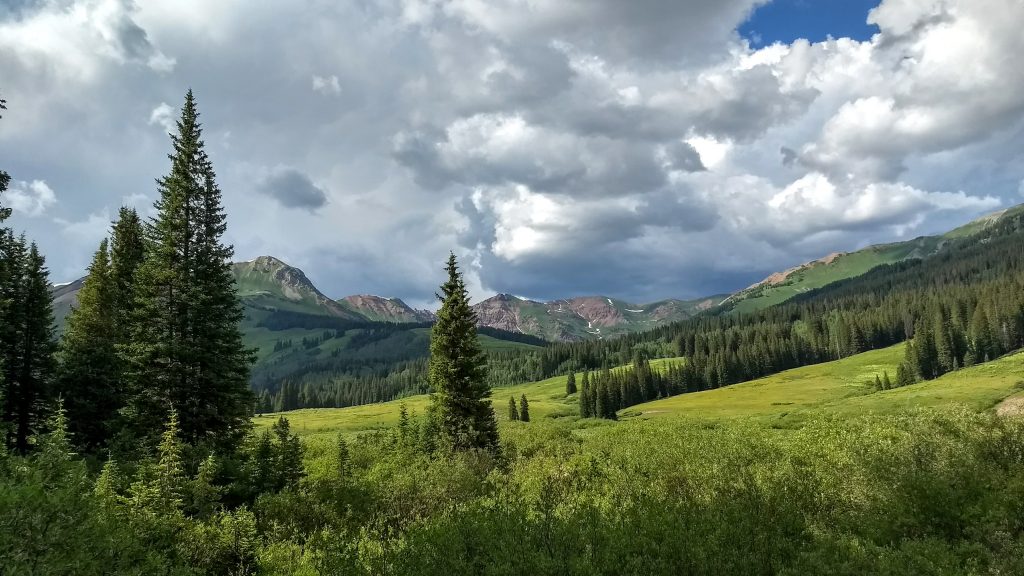 We made it back just in time. I look at Michael and love him more now than at the start of this hike, more than yesterday, more than one year ago. You guys, I think I said something wrong at the start of this. I described hiking as being strongest at the start; I went on to compare hiking to marriage.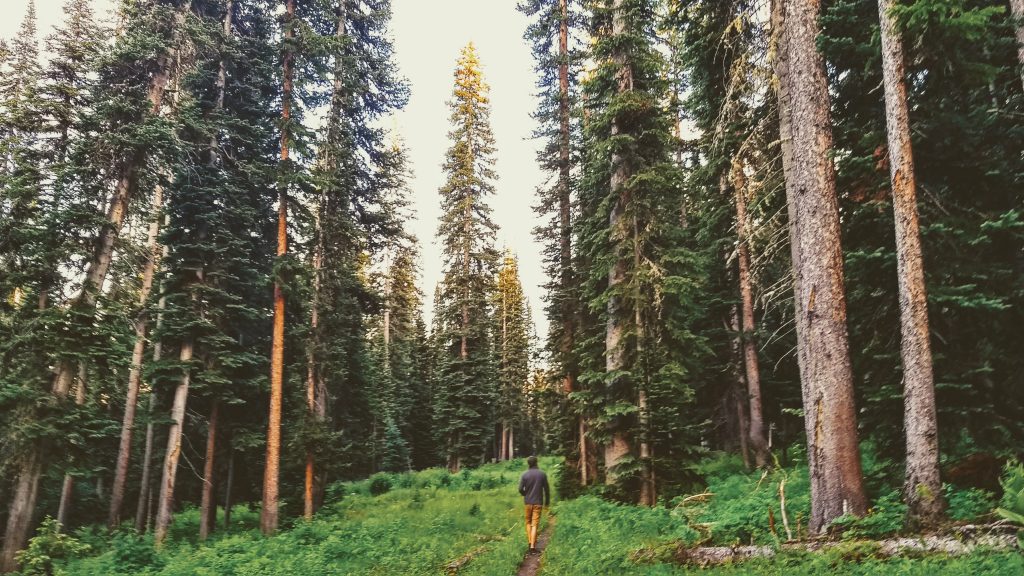 My dad, a man of few words, wrote this in our anniversary card: "Just keep lovin life and each other and it will be a Good Life".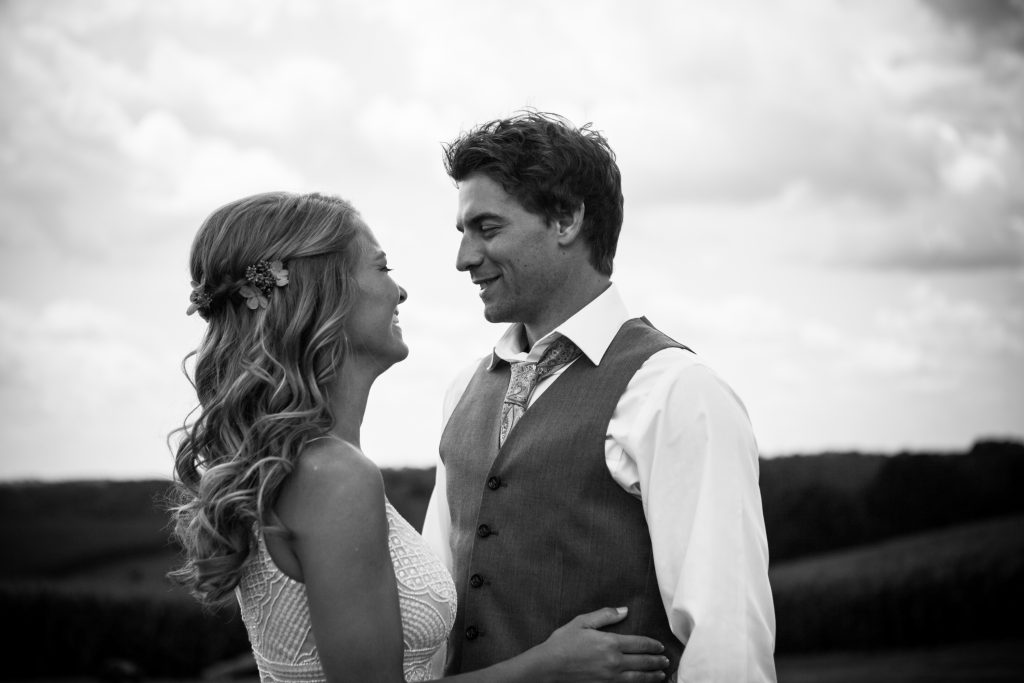 My mom and dad had their 30th wedding anniversary this year. He has loved my mom and life every day that I have watched him live. I cannot recall an instance in which he complained about either of those; I only know my dad as happy. Ever since I can remember, my dad would say "life is good" and his daily actions never led me to believe otherwise. My parents have shown me that if treated right, marriage gets stronger and better with time.
And how to treat it right? This is what I've learned: love each other shamelessly. Don't let sadness, pride, hardship, or anything else take that away. The world challenges your love, and for some reason, people might to.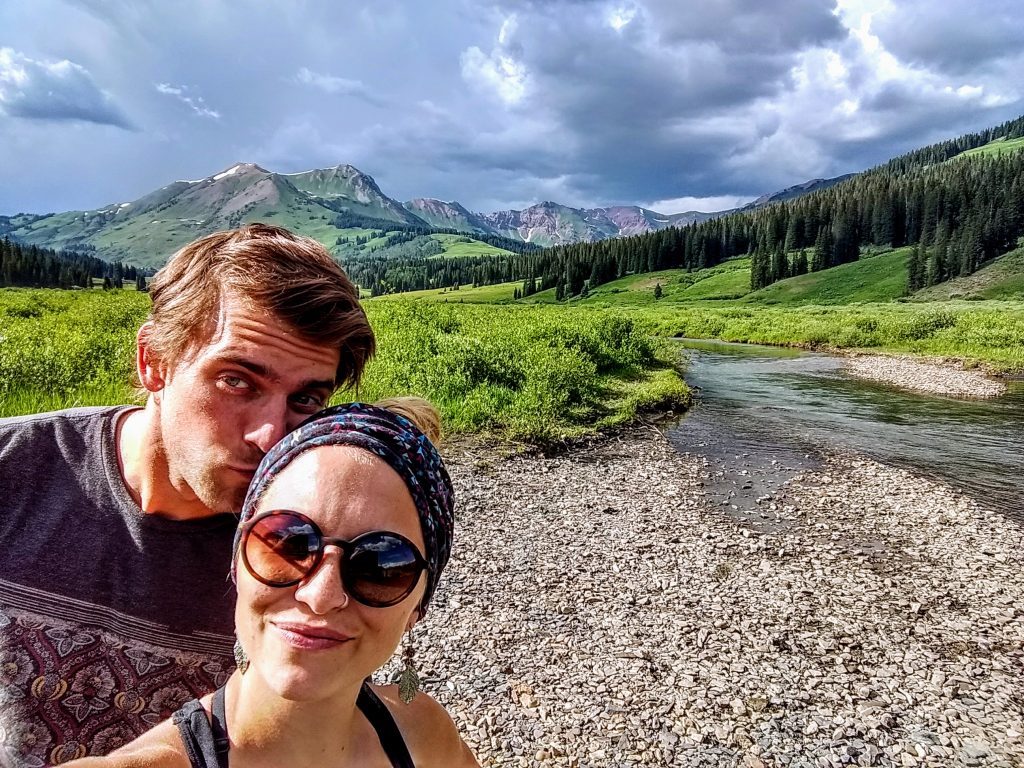 Michael, when talking about living on a small boat, someone recently asked me if we actually like that lifestyle and if we "get along well enough". "Get along well enough"… what a strange phrase. Does this mean we are supposed to say excuse me when we move around each other? Should we politely take turns filling the water tank? Should I come home from work quietly and leave the lights off so as not to wake you? Do we divide our tiny, tiny fridge so you have half the space and I have the other half? What about our "closet" which happens to be a five foot long space below our bed, should that be 50/50 too?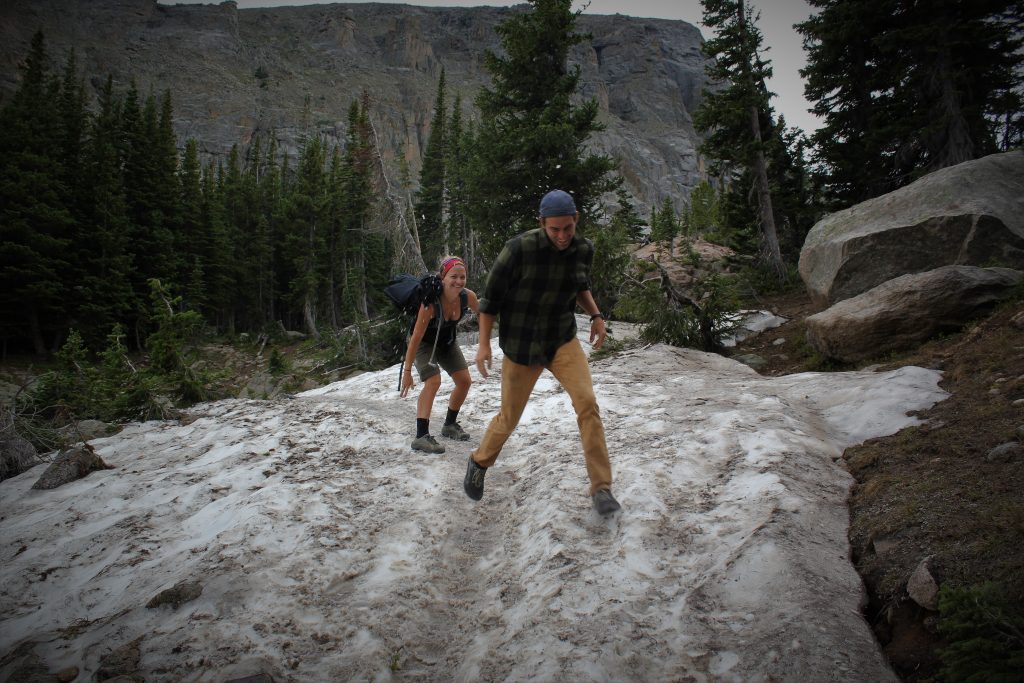 Do we "get along well enough"? While not totally understanding this innocent but bizarre question, I shrugged in response and said "well, yeah". That probably didn't sound convincing. Michael, I talked about you fondly the other day. It must have been too fondly because the recipient of my conversation followed up by saying "well you're still in the honeymoon phase". I laughed and said "I suppose". Michael, sometimes I wish I wasn't cursed with this Minnesota Nice thing; maybe then I would have told her that "the honeymoon phase" is a stupid catch phrase someone invented to make up for their diminishing behavior toward the one they promised forever to. Hmm… that sounds a bit intense. I'll stick with my first response- "I suppose".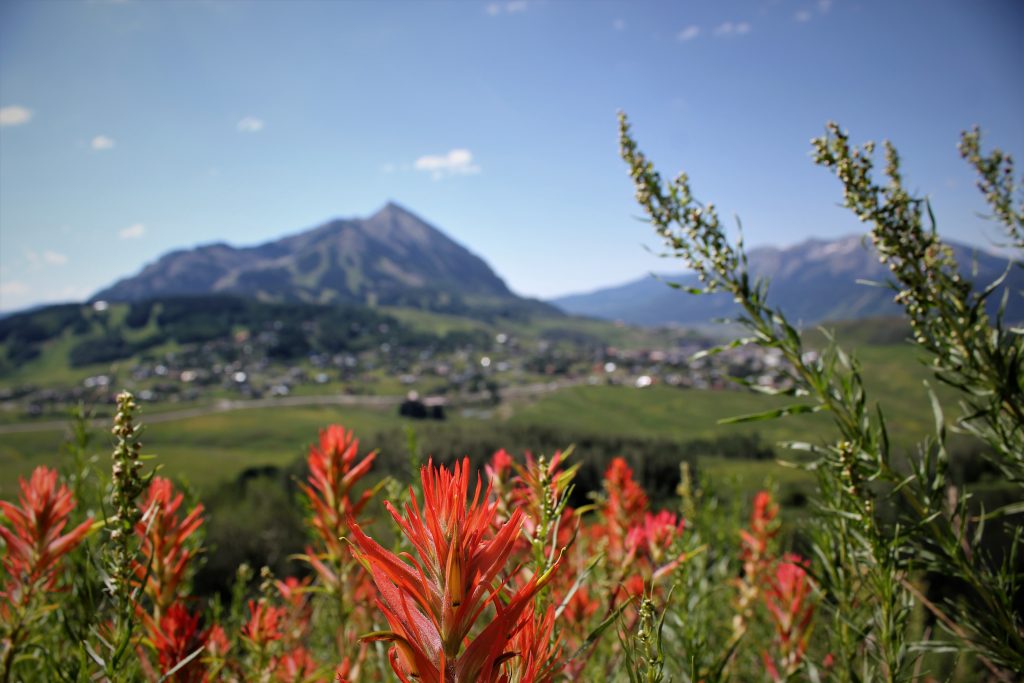 So Michael, do we "get along well enough"? Is spanking your butt when I'm trying to move around you polite enough? Should I fill the water tank the next five times to even out the score? Do I need to ditch my books so they don't overflow in to our 50/50 "closet" space? My Love, I only turn on the lights and kiss your face when I get home because… well, I don't know… I missed you.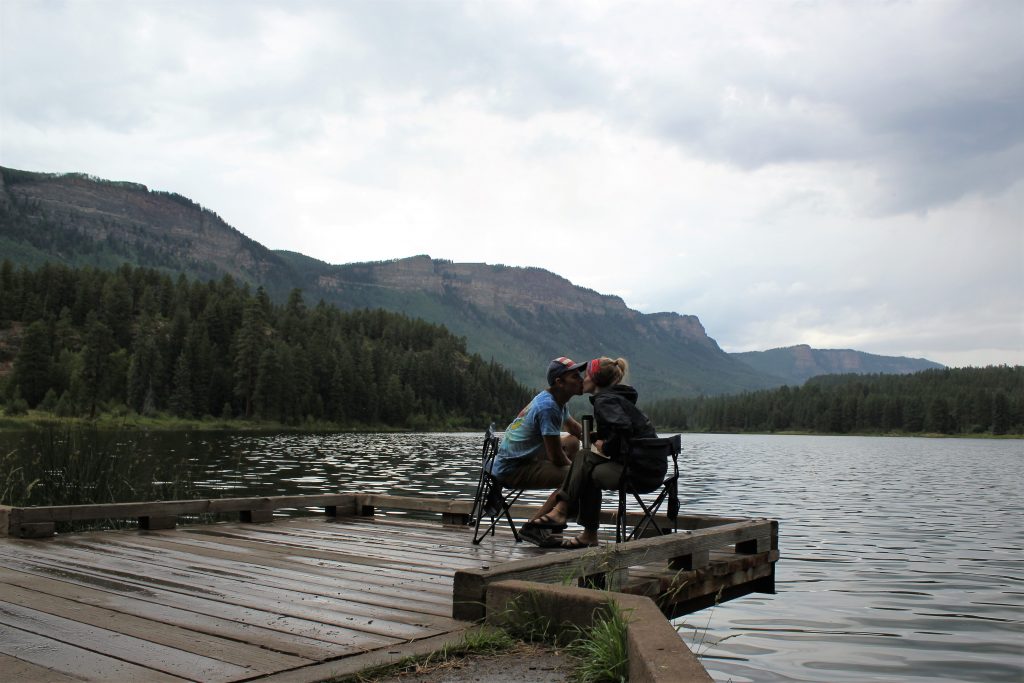 Michael, it is certainly a small space aboard. I tell people that all the time. I say "for one person, it'd be perfect but for two it gets a little tight". Why do I say that? The truth is this- the boat feels too big without you, too empty, too quiet. Today on this hike or when I'm home on the boat while you're away, I am reminded of this- my life was not made to live without you. You are not just the person I found to "get along well enough" with. Michael, we certainly argue, disagree, or get frustrated with the other. Our world is not perfect, but you are my soul; my bold, hard-headed, stinky-farting, perfect soulmate. So Mr. Get Along Well Enough and Ms. Honeymoon Phase, I politely ask you to shove it, for this love is my favorite part of me.