Lagom. It's a Swedish word meaning "not too little, not too much, "in moderation", or "enough".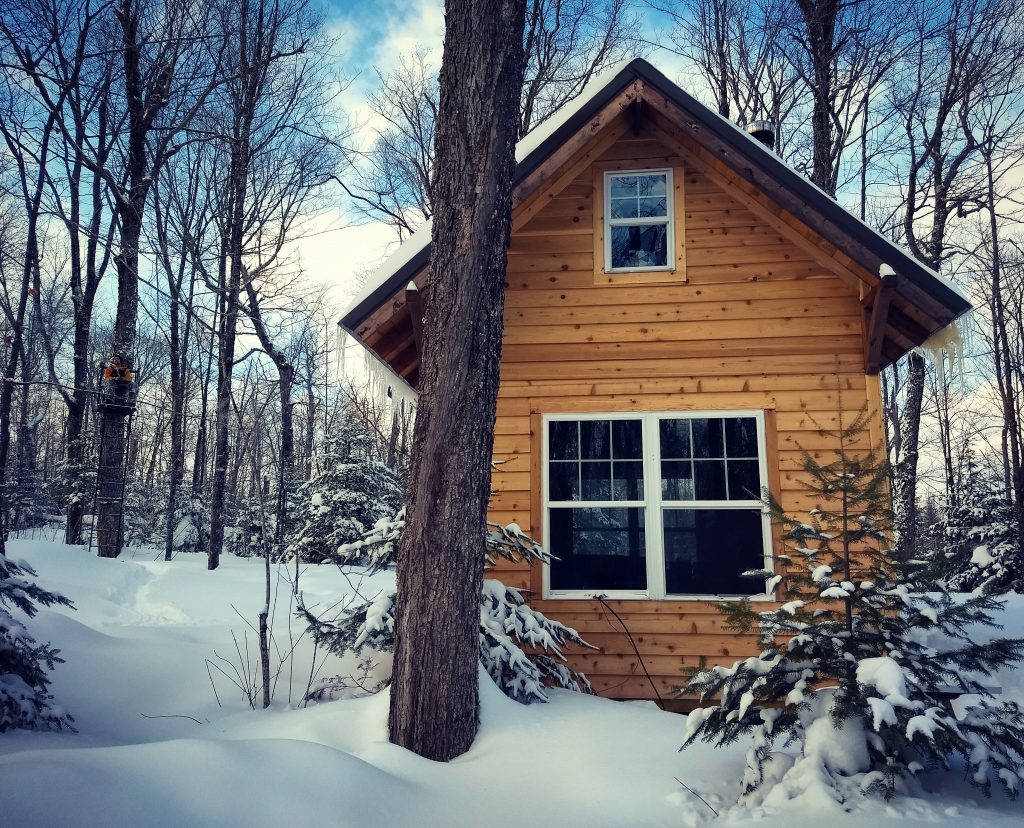 My birthday is on New Year's Eve. There are certainly perks to this. For example, I pretend the whole world is partying in my honor- the ball drop, the dressing up, the good food, the midnight kissing, the whole thing- my elaborate birthday party. Because NYE is a holiday and I'm a nurse, I'm destined to every other birthday with my patients; this year was one of those years. I still pretend that the world is partying for me; I just don't attend the party, and you know what- it's awesome. I get to wear scrubs, I don't eat or drink too much, I laugh a lot, there are no expectations, and most importantly, I get to celebrate life in the rawest form.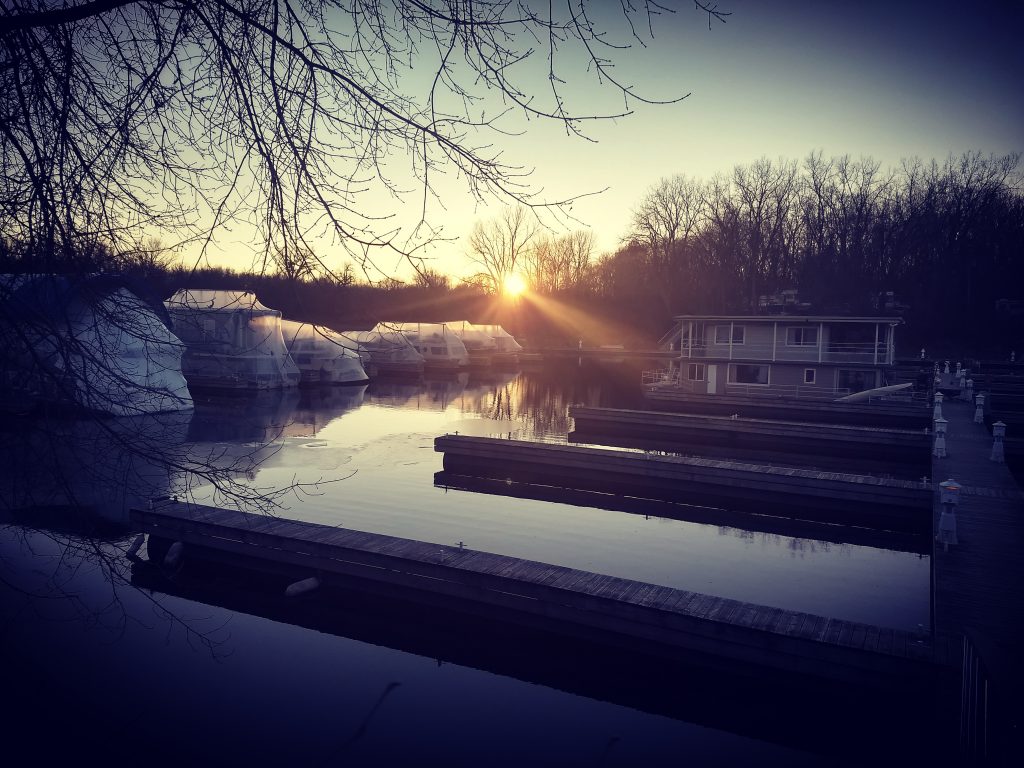 As a nurse, you know a patient's whole story. You know what they like to eat, their bedtime routine, who their favorite family member is (and their least favorite), what gets them through the hardest of days, and what their shit (figuratively and literally) looks like. I know… TMI. Welcome to nurse life. In every patient, I see a bit of myself, my family, or a friend- in the homeless guy who got hit by a bus, the woman my age who is now a paraplegic, the grandpa who had a debilitating stroke, and the mechanic who suffered extensive burn injuries, these people are my people. My patients remind me that life is incredibly precious; quite simply- today is all you get; so, on my birthday, I am ecstatic to be with these dynamic individuals who have faced tragedy prematurely and face this day, my day of birth, with such grace, strength, and inevitably true joy because for all of us, today is a blessing.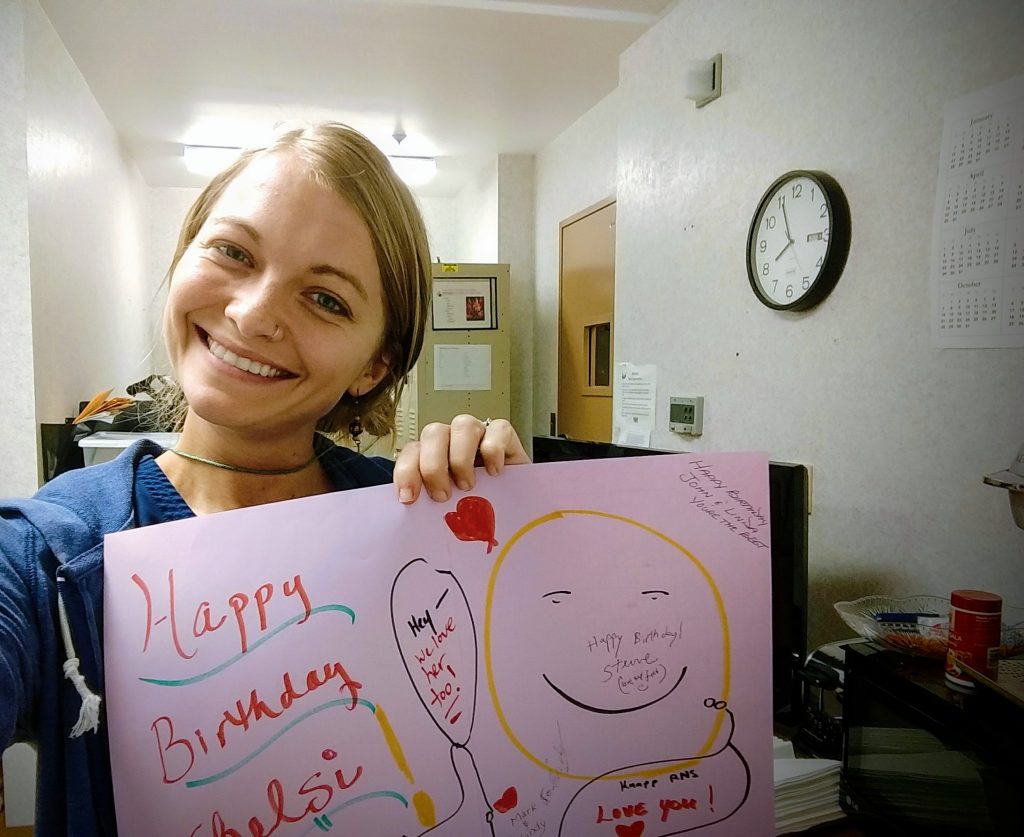 To be honest, I got distracted back there. I was going to talk about lagom which made me think of the book that Michael bought me on my birthday, which made me think of my birthday, and then made me realize, "damn, that was a good birthday". Okay, back to lagom.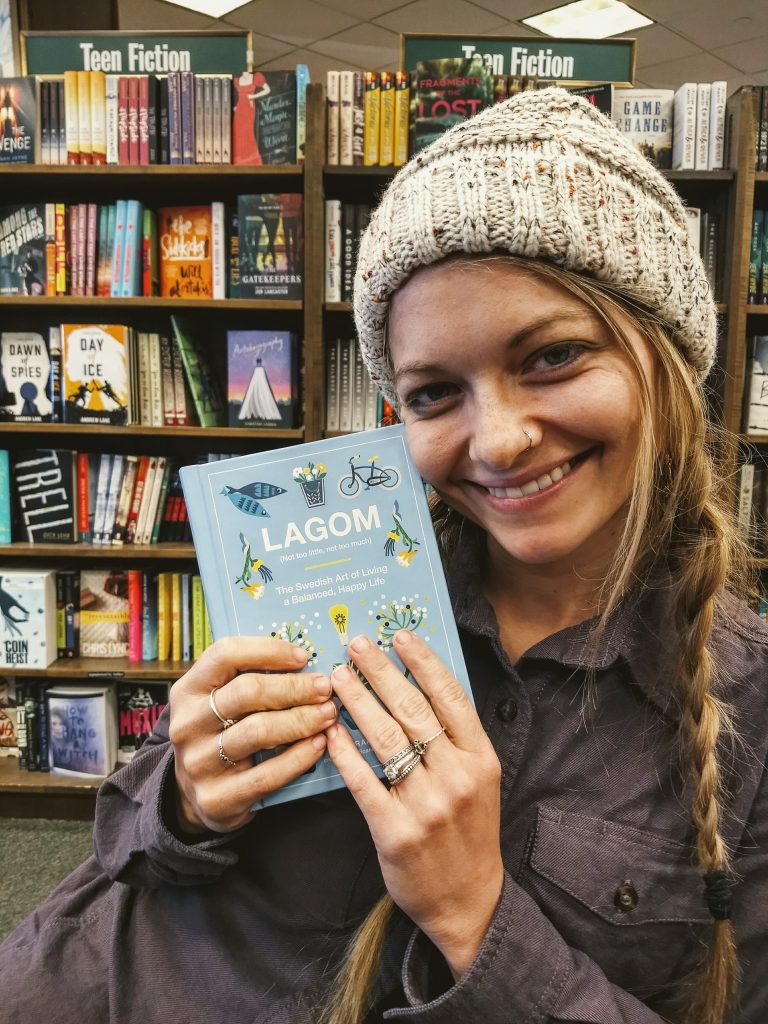 The book I read is titled "Lagom: The Swedish Art of Living a Balanced, Happy Life" by Niki Brantmark. The book touches on de-cluttering, the art of listening, eco-friendly living, the morgondopp (morning dip), work-life balance, fika (a break with coffee and a treat), sauna, and even foraging. As I often do with books I love, I read it aloud to Michael during our morning fika. We come to realize that lagom is really life as we know it. It is perfectly enough… except we need a sauna.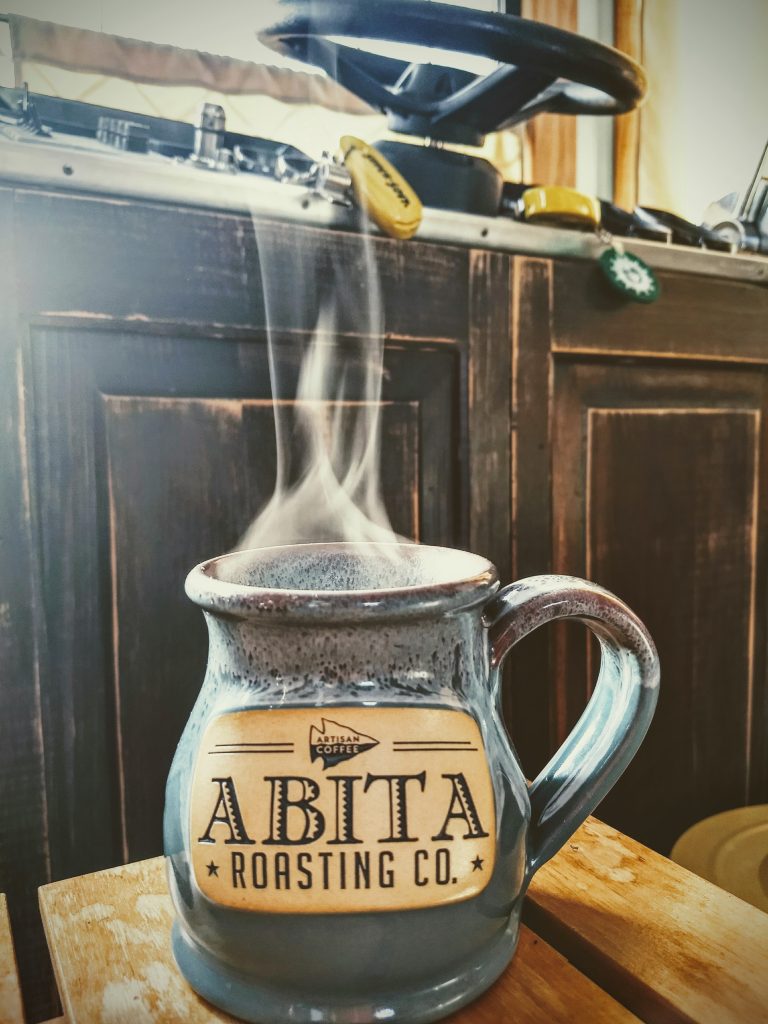 You guessed it. He built a sauna. Alright, you probably didn't guess it, but it's true. In the days leading up to a big project like this, Michael is a much quieter presence in our little boat. His mind is working on the logistics, notes are being scribbled, Youtube videos are being watched, and Craigslist is being scoured through for discounted materials. Michael is truly a student of the process. I adore him for this. Michael is thinking of measurements, materials and timelines while I'm like "can't we just get a day pass at the YMCA sauna?"… not the same.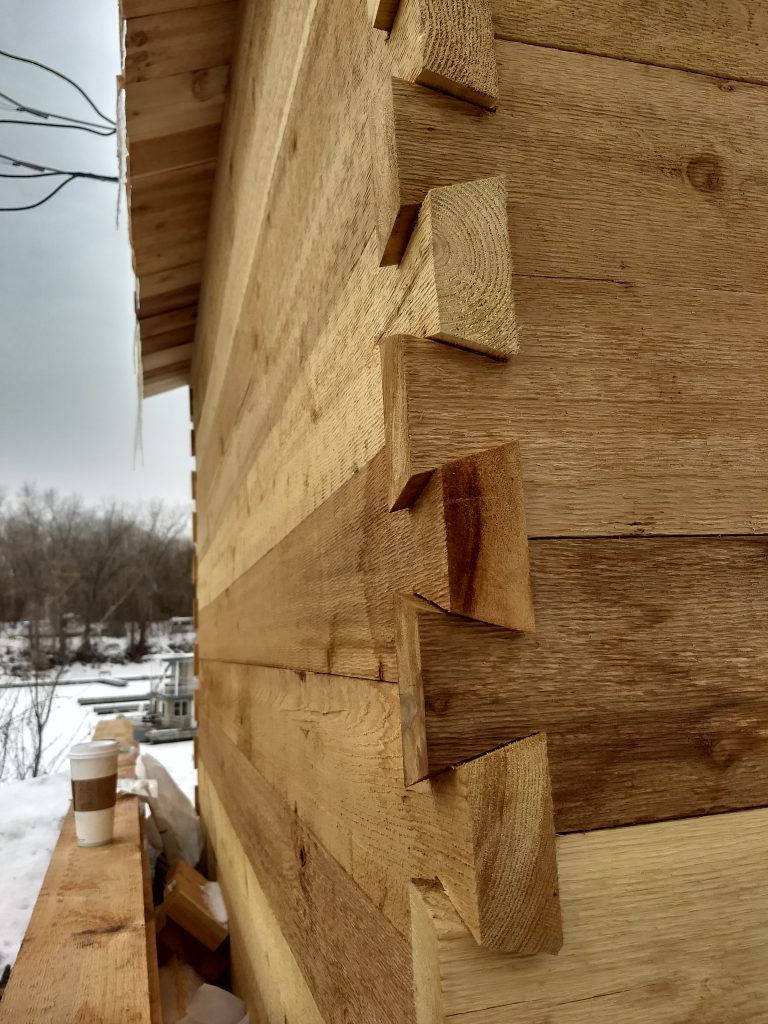 It's two days of obtaining materials, two trips to Hutchinson where Michael has his dad as a mentor and his shed as tool heaven, six hours of constructing the perfect jig for dovetail joints, twenty minutes per cedar board dedicated for dovetail carpentry, and multiple nights of staying up until midnight with the coolest and kindest welder at work who helps complete the homemade wood stove. With only wood, stainless steel, a small amount of stone, and lots of gained knowledge, a sauna is made.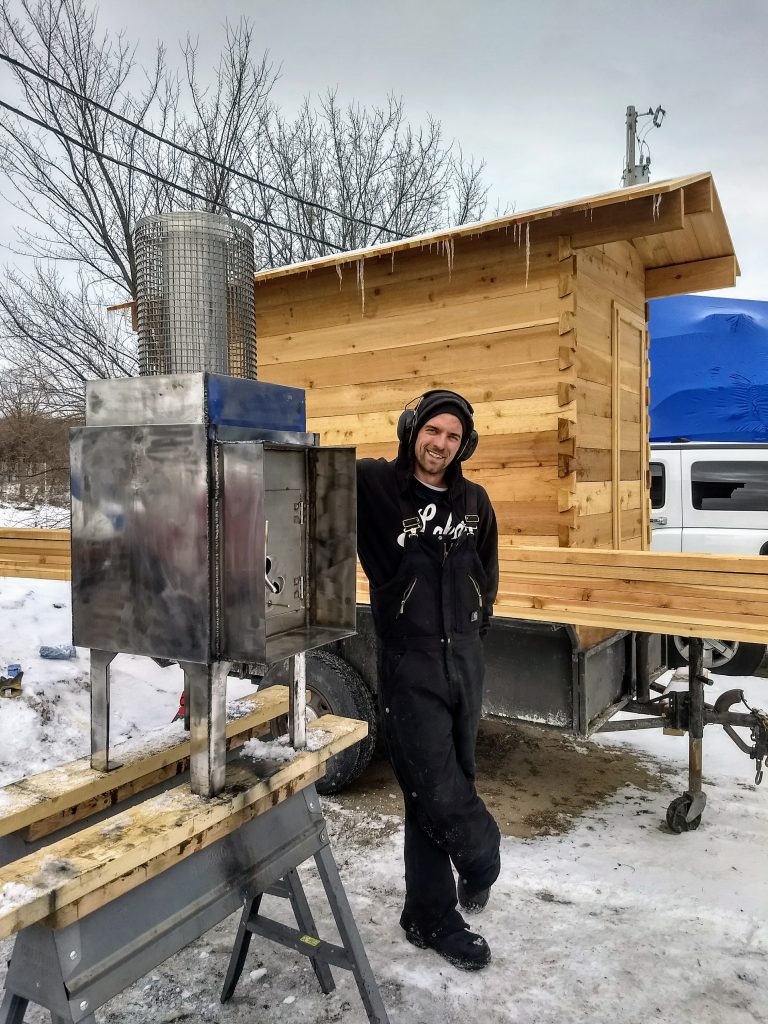 What is next on our lagom to do list… the morgondopp (a morning dip in the local swimming hole)? I step outside the boat and shiver at the thought of falling off the dock in to the thick dark mass of nearly frozen river water. While a good chunk of my winter neighbors have experienced this fateful event and come out looking like scared, wet cats, I've walked carefully along the dock to avoid such disaster. My heartbeat quickens, I tighten my scarf and decide that on the scale of "not too little to not too much", the morgondopp is simply too much. I'll just fika instead.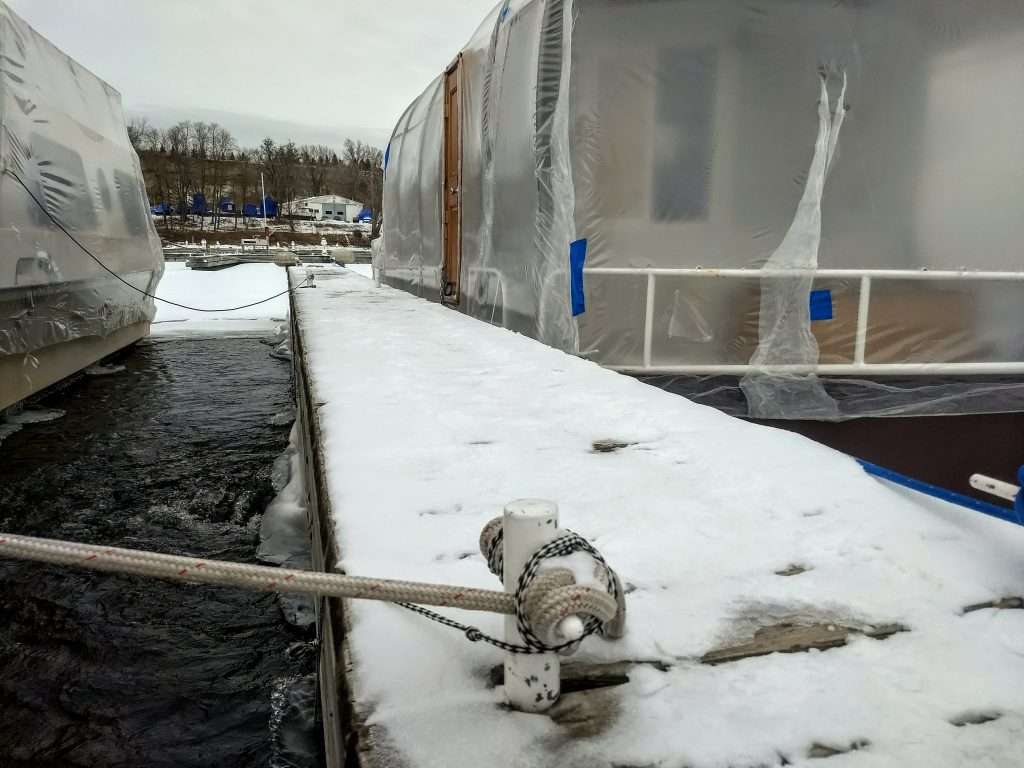 So, how to live a life of lagom? Live a life of "enough". It's living for what matters and not indulging in what doesn't. I possess eight pairs of pants and twelve shirts but enough books to sink our through hulls. I love work but spend more time not at work. The process is what makes you; a sauna does not build itself; the food you eat does not grow itself; a maple tree will not tap itself; the process matters more than the outcome so enjoy every moment of every process you can be a part of.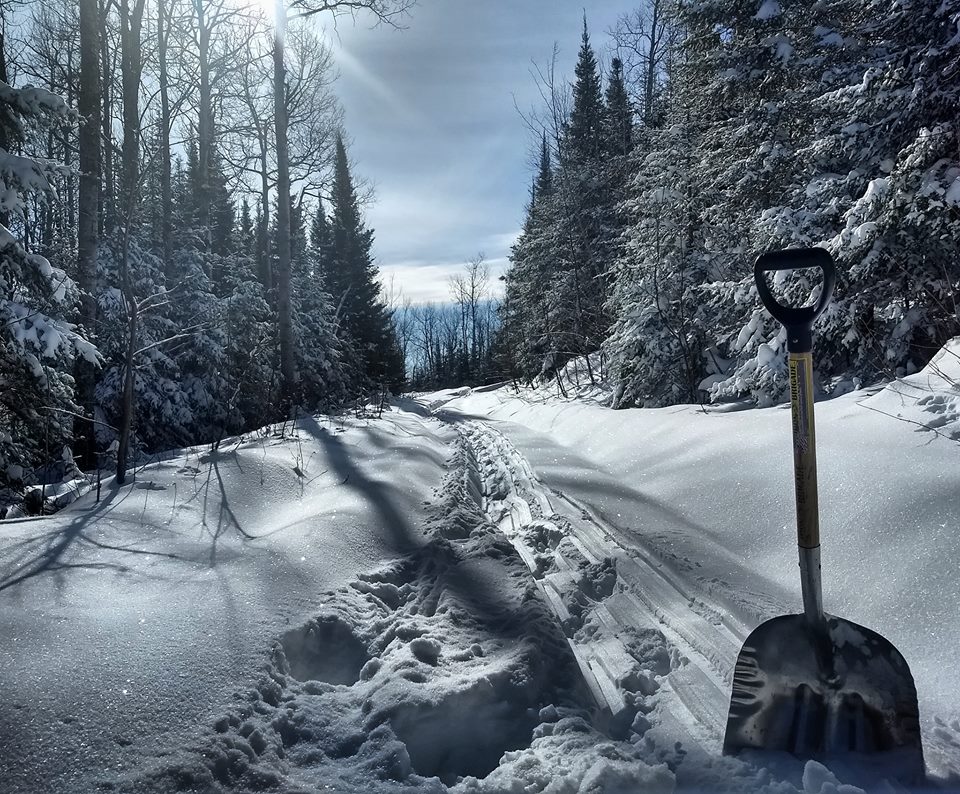 Be a contributor, a listener, and a lifelong learner. Dedicate time to activities that enrich you, not distract you. Be outside; remember that you are a part of this world and this world is a part of you. You are not superior to the trees that give you air.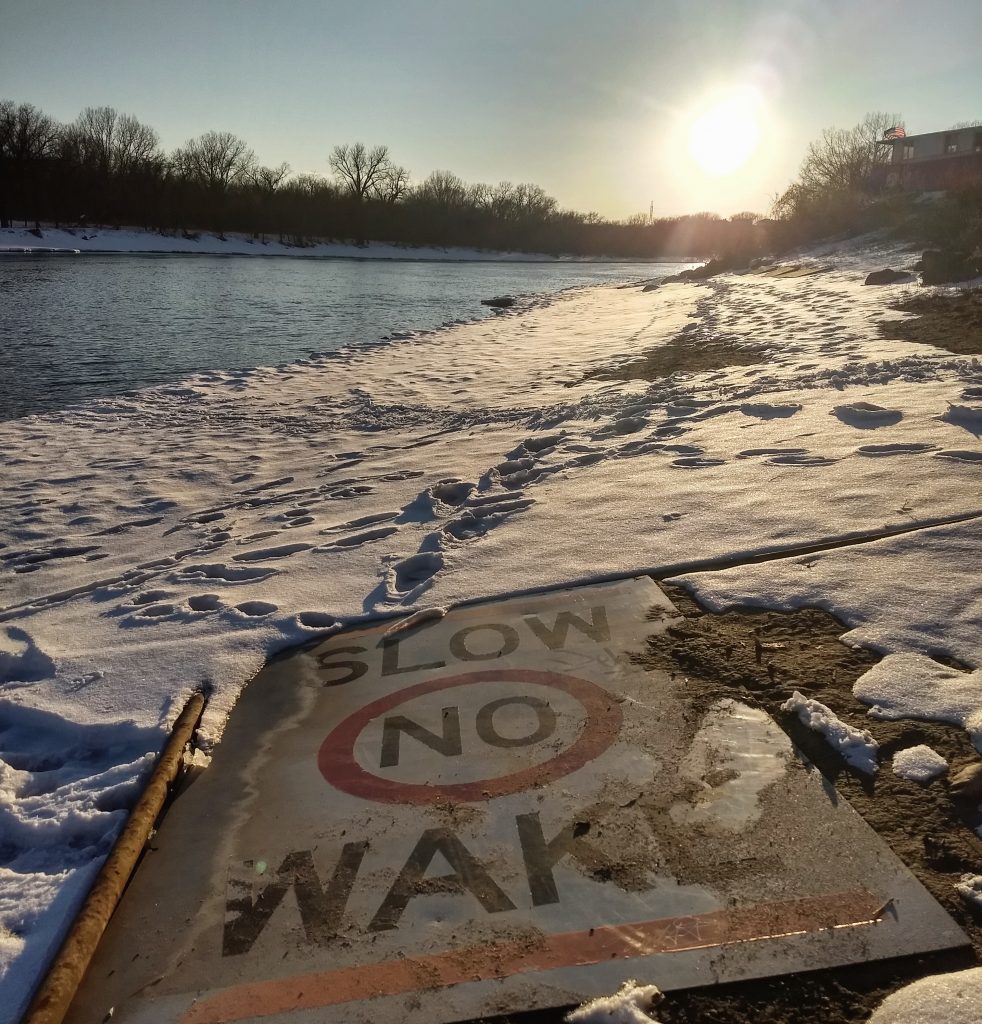 Spend your birthday doing small things with great intent; in fact, spend every day that way. Give, give, and give. Please, stop taking so much. You will be happier with just enough. Finally, be yourself wherever you are; understand that you are not too little and you are not too much; you, just as you are, are exactly enough.