Neighbor Girl
In 2011, a boy and a girl from two different and smaller parts of the state found themselves as young 20 somethings in the big city of Minneapolis in the same apartment building we'll call "The Phoenix", mostly because that was the building's real name.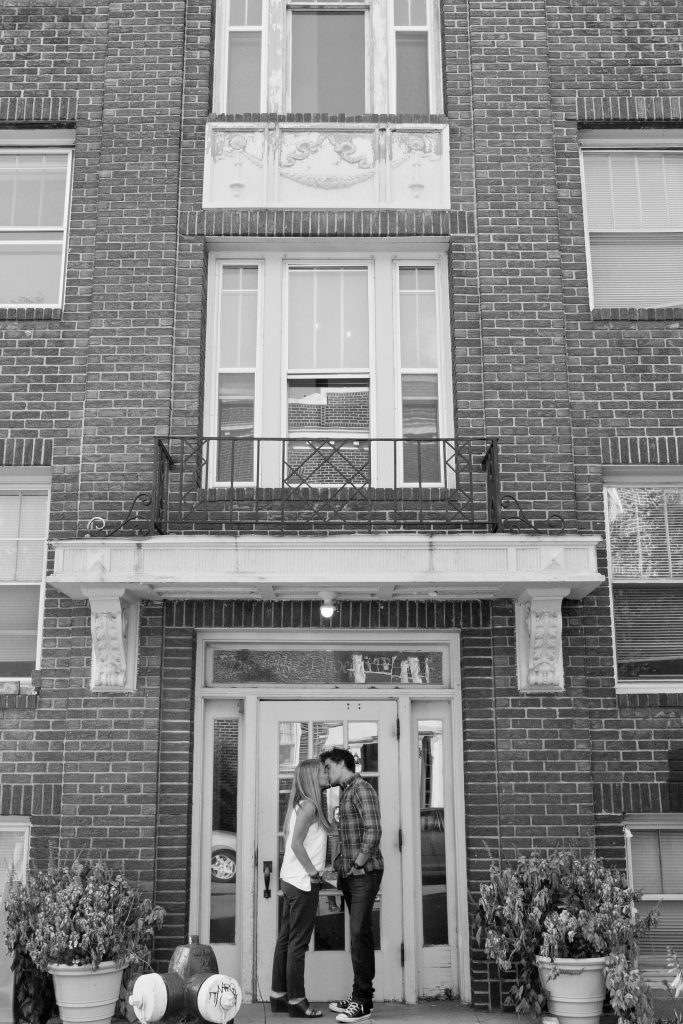 On the girl's move in day was when she first saw the boy. He was drunk and smoking cigarettes on the front stoop with his loud friends; how can you not fall in love with a scene like that? Despite this special first impression, the girl got to know and love these boys; they became like the brothers she never had; well, except for one… because that would be weird. That one was Michael. While Michael lived only three floors away, it took three months for them to truly meet again. The rest is history.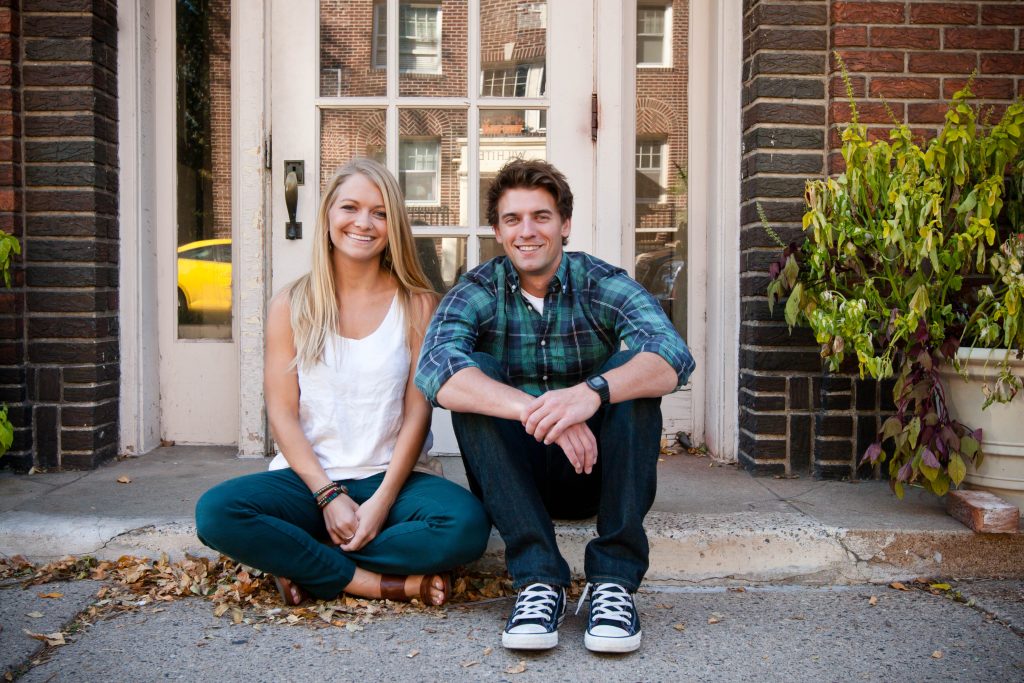 Michael was special in a way this girl knew nothing about. It was an easy love and five years later, they were married. In that first year at The Phoenix while still playing it cool, the boy referred to the girl as "Neighbor Girl" and his friends, family, and coworkers soon knew her as such.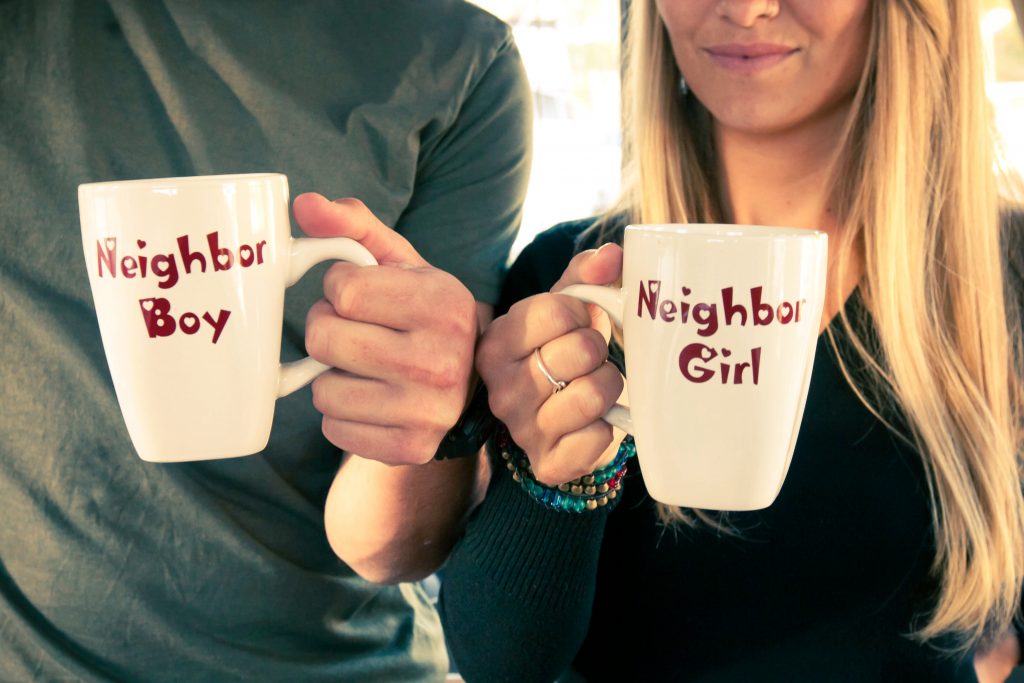 In year three, after backpacking around the world for six months, this boy and girl came back to Saint Paul, Minnesota and mustered up some change to buy their first home together- a steel hull beauty of 32 feet in length and 10 foot in beam. They named her Neighbor Girl and this couple's tiny living love affair was underway.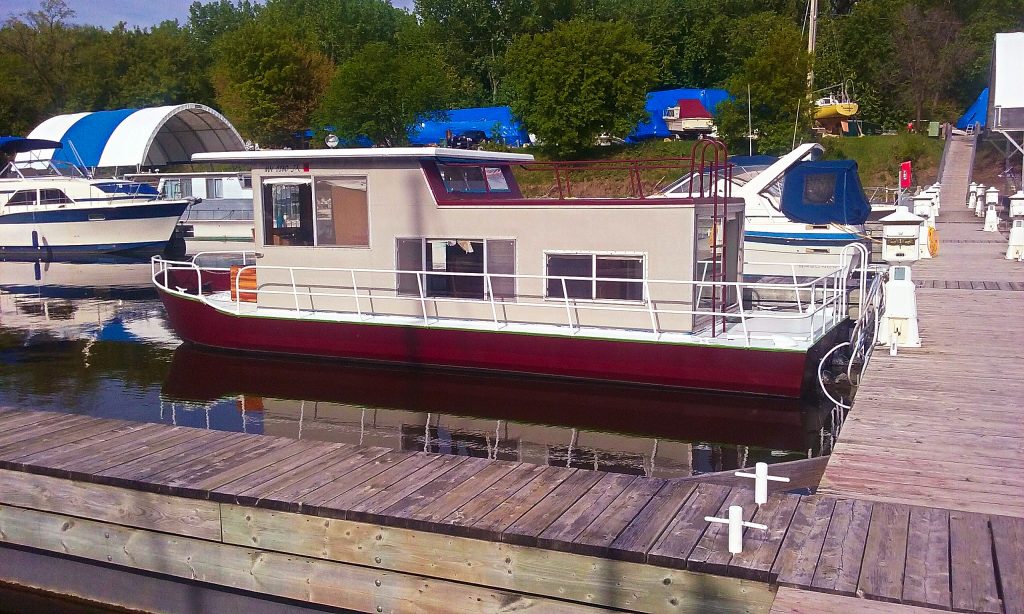 The Northern Post
Minnesota's north shore and nearby woods is the most spiritually invigorating place we have ever been to. After Michael's daily trolling on obscure property sites, we found the perfect 40 acres of wild near the north shore town of Two Harbors.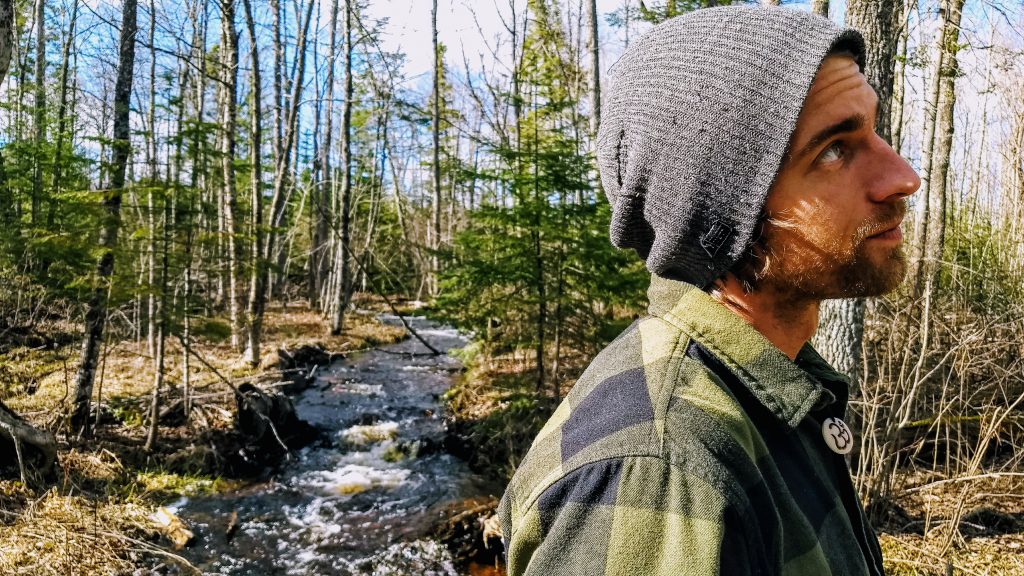 Over one year and with no road in, we hiked in all the supplies needed to build an off grid, one room cabin.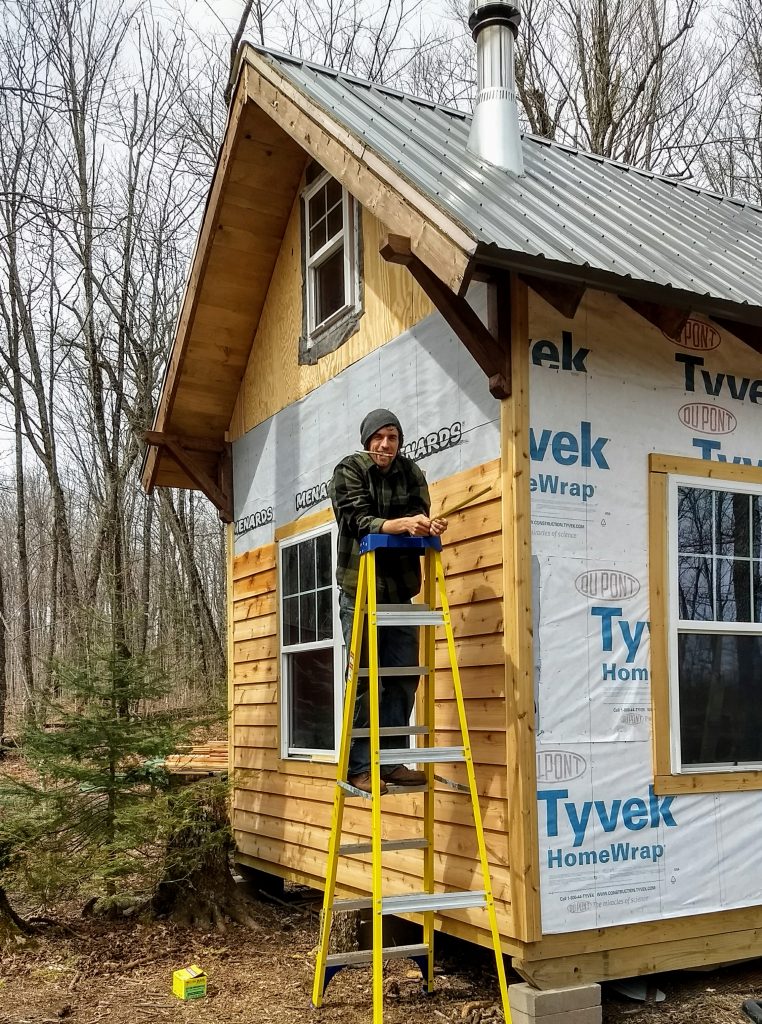 Shout out to the amazing family and friends who got coaxed into this madness; it was not a walk in the park but often times a trudge through knee deep snowfall.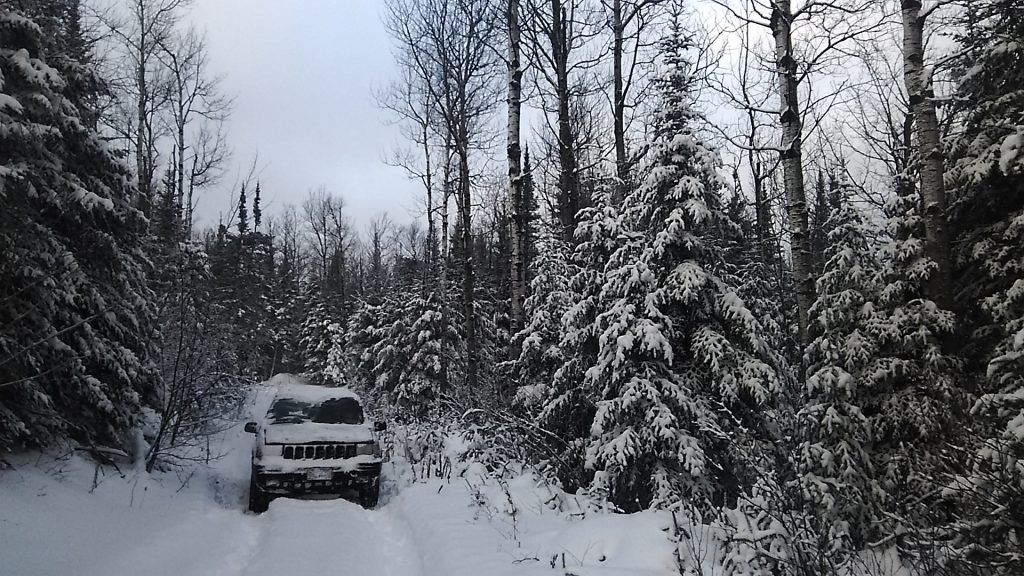 After 1.5 years and a completed cabin, this 40 acres continues to be our spiritual haven and our home base of creativity and wild ideas.

The Wheel House
In the unassuming southeast corner of Minnesota lies the hidden gem and natural wonder of Winona… a place where brilliant minds and creative hands are born. Okay, I may be biased. Winona is my (Chelsi's) hometown; it is where I fell in the love with the wild Mississippi and the people that line its shores.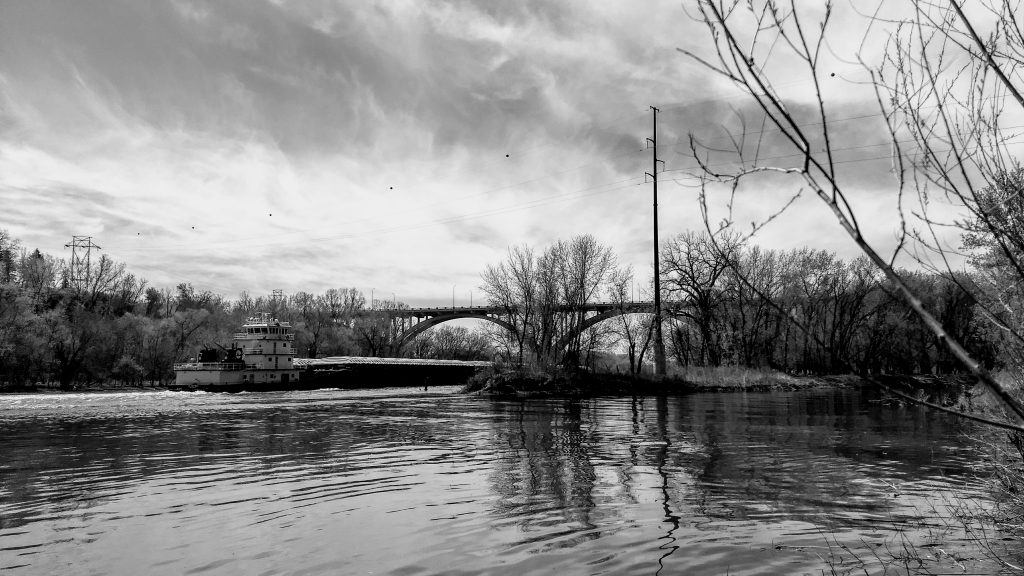 In the heart of Winona, you will find an island of nearly 100 boathouses, an established community of funky folks that has existed for over a century and after going to battle for legal legitimacy in the 1990s, was finally grandfathered in and legally accepted as livable in 1997. While the city will not allow new boathouses to moor, the roughly 100 boathouses that exist today will continue to have the legal right to moor at their designated site on the island. When the opportunity arises to purchase and restore a piece of your hometown's history, it's an obvious choice; you gotta do it. This one was definitely in our wheelhouse ;). The rebuilding / remodeling of our backwaters boathouse has just begun. Stay tuned to be a part of the madness.