"You'd think the plants would just adapt to give up," Michael answers nonchalantly. It is our third wedding anniversary and nearly eight years of loving each other.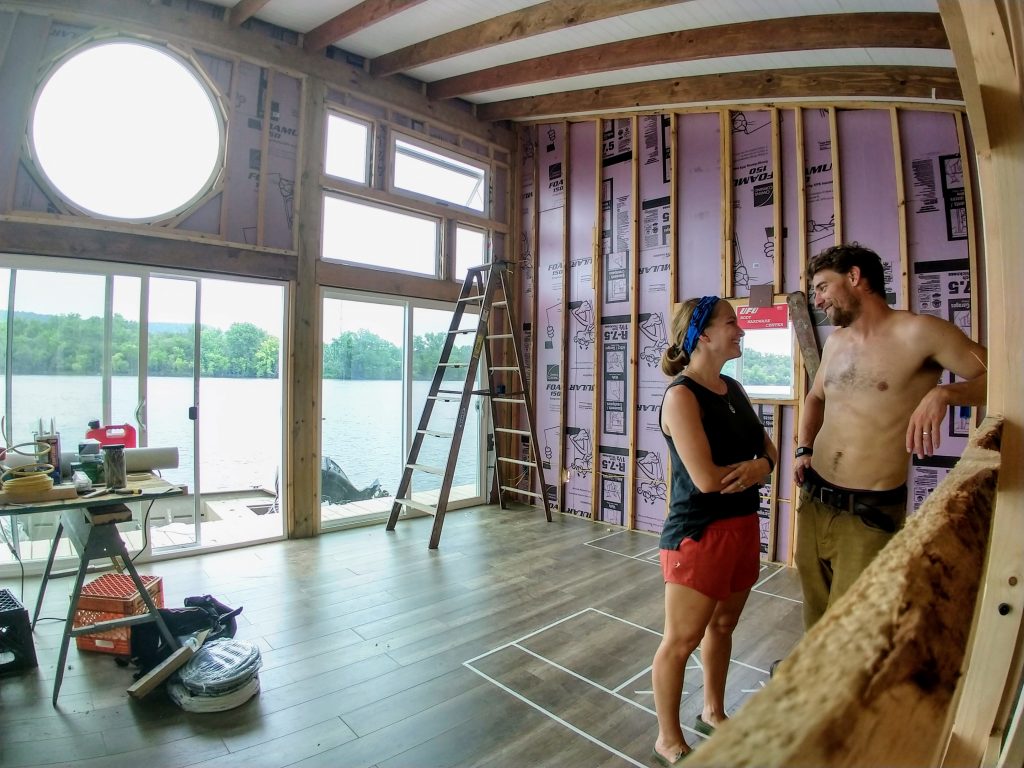 We're celebrating with a hike up Brady Bluff in Trempeleau, WI. On our way down, we come across a patch of poison ivy taller than my legs. We reminisce on a few years ago when we were canoeing down the river and pulled over for the night to pitch our tent. It was early October and the fall colors were in their prime. We woke up itching like crazy and realized that we had pitched our tent in a field of red bushes- a poison ivy patch. We hadn't recognized the plant in it's bright red color, a drastic change from the waxy green color it possessed just weeks before. We had rashes up and down our legs for weeks.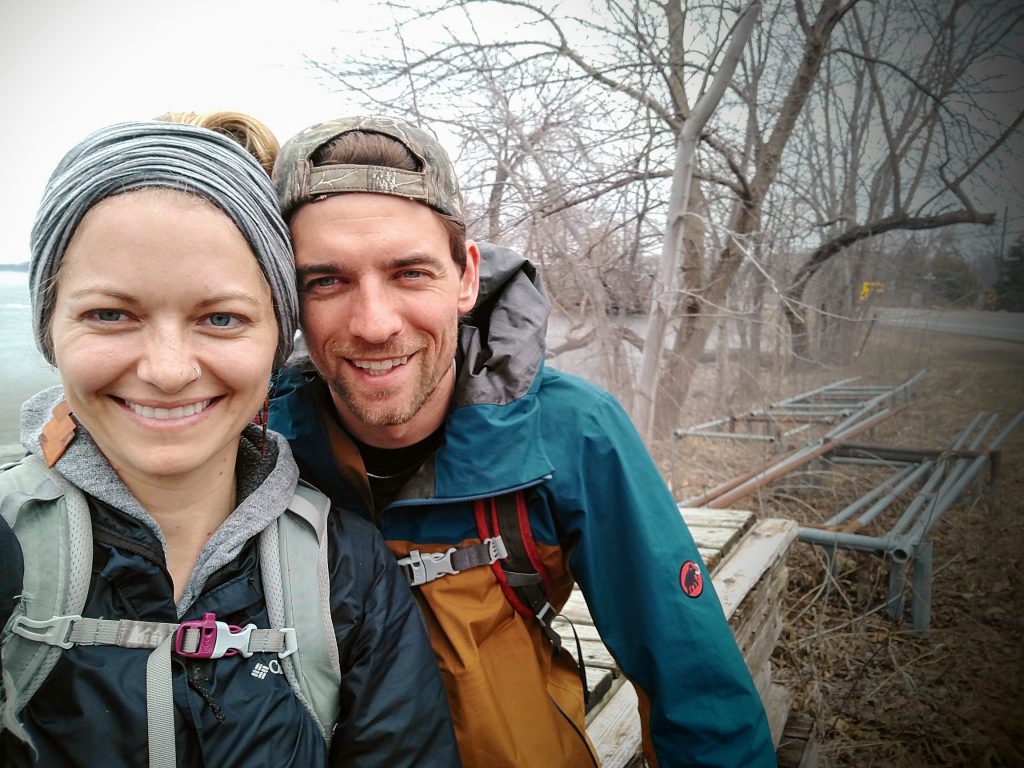 Nature adapts gracefully, even amidst this world of rapid change. We Minnesotans all know the story. Our world is white and frozen for what feels like forever. Somehow, summer happens just months afterward with the return of our wild animals, prairies and forests proliferating with captivating colors and green growth, and the morning sound of a dozen birds trying to out-sing one another. We are just settling in to this paradise when we blink again and find ourselves with a shovel in hand trying to figure out the best way to dislodge our snow sunken vehicle; there are no bird sounds in this scene and no captivating colors except that the neighbor's dog painted the fresh snow a light yellow. Nature adapts as appropriately as able. Humans adapt slowly; we're more stubborn. All along, life keeps moving.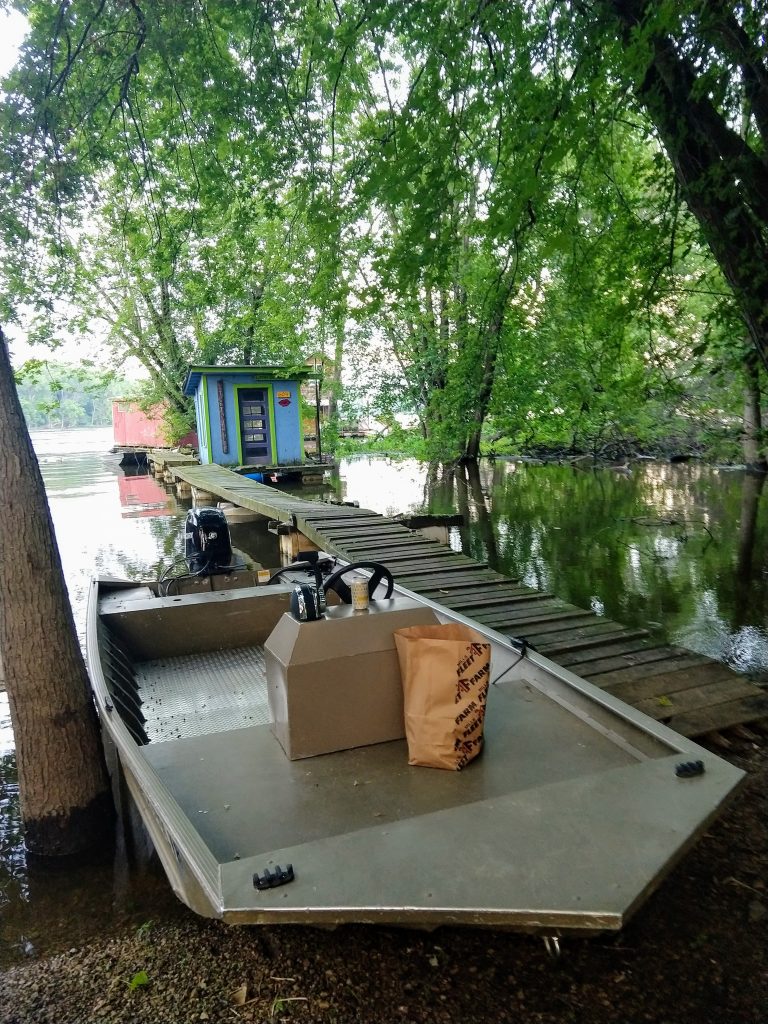 As we hike down this bluff, we stop to gawk at the overwhelming green that surrounds us now. "How do all these plants come back like this, so large and alive, after winters like ours that just kill them off?" I rhetorically wonder aloud. "Yeah, you'd think the plants would just adapt to give up," Michael answers nonchalantly.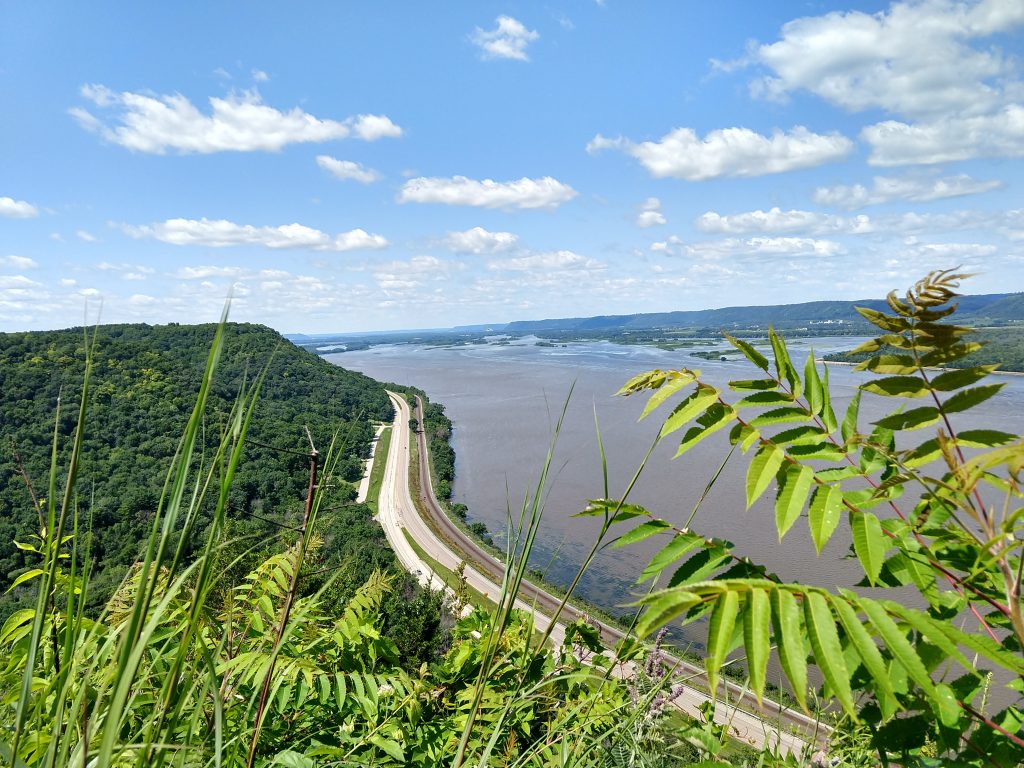 I touch my increasingly round belly. I am 16 weeks pregnant. An influx of thoughts flood my mind. "Thank God these plants have not given up. My baby will get to see these colors, these views; he'll smell the fresh flowers and feel the living earth… Will he though? Will my child get to know this world like I have? Humans sure have treated Mother Earth like trash. It's certainly not headed in the right direction. Have we come to the point of no return.. probably. There's so much consumption and greed; thanks Trump. And what about overpopulation and depletion of resources? Why do we keep having babies anyway? We all die too. Why don't we adapt to give up? The rest of nature would be better for it." I sift through all of these thoughts in about two seconds. I take a breath, turn to Michael and audibly say, "That's how I feel."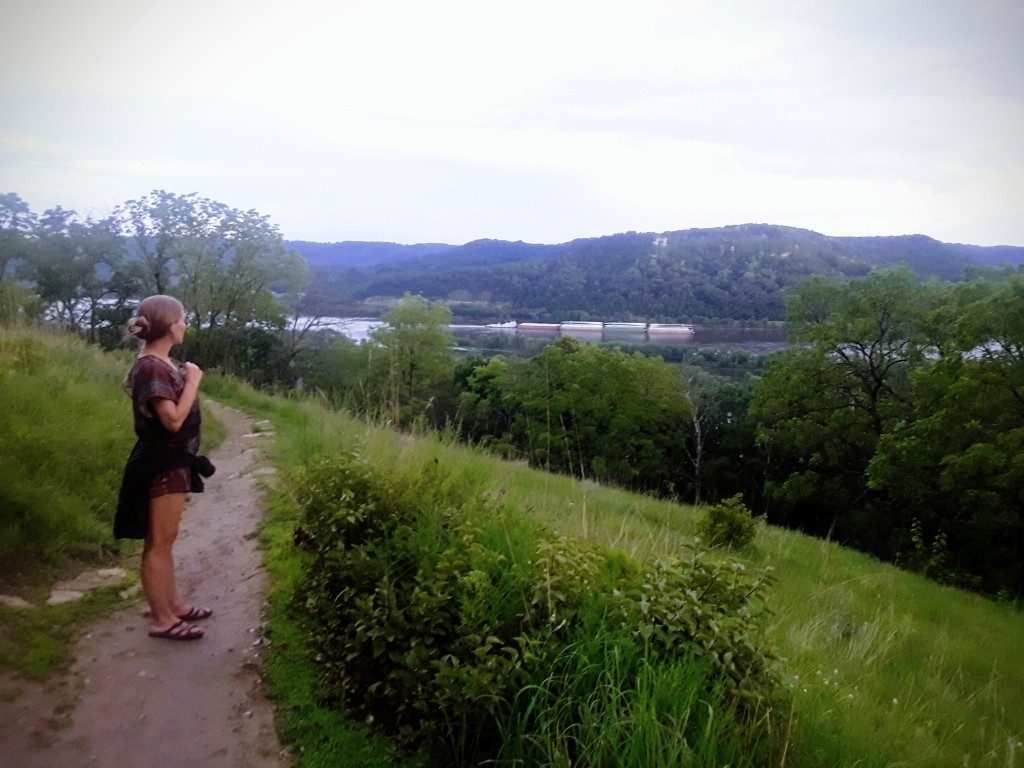 I soon realize that these four spoken words made minimal if any sense and so I explain myself a little further. "I mean that we have no idea what the world will look like or if it will be here, but we're still having a baby."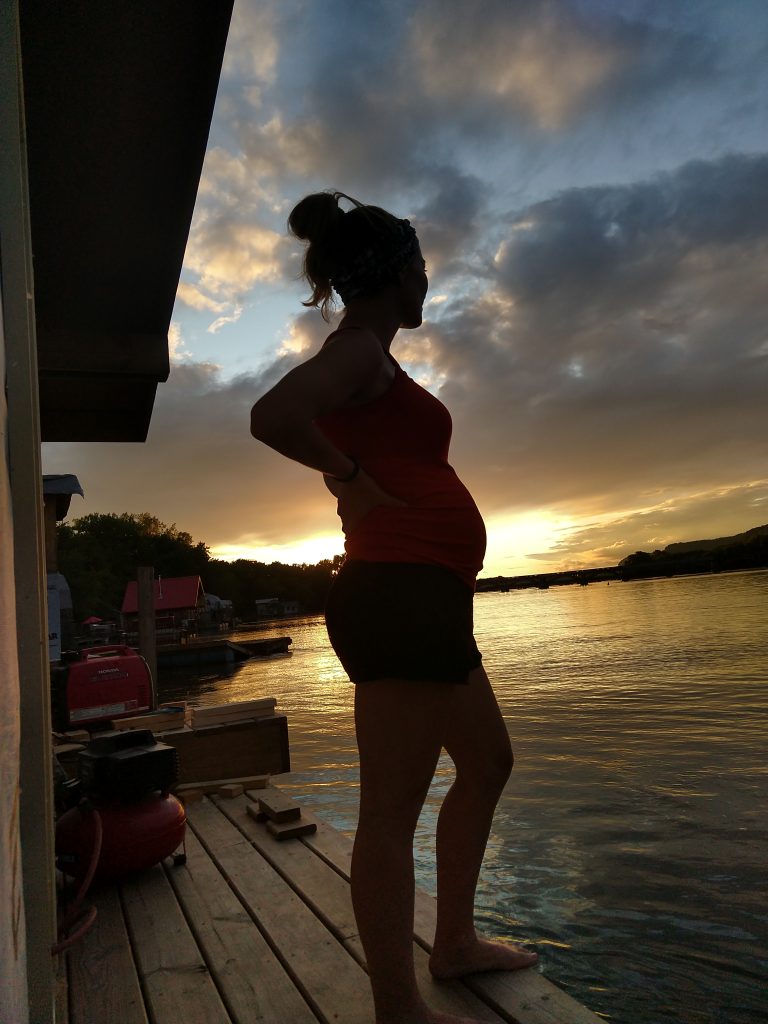 So, if you have wondered what the heck we've been up to since my most recent blog three months ago, there it is. We made a baby which required a lot of hard work and long nights. Post baby making, I spent a month or two of my life trapped in what felt like the worst hangover ever: sleeping days away, puking off the side of our boat, and wondering why women all over the world don't have more of a public outcry about the treachery of trimester one.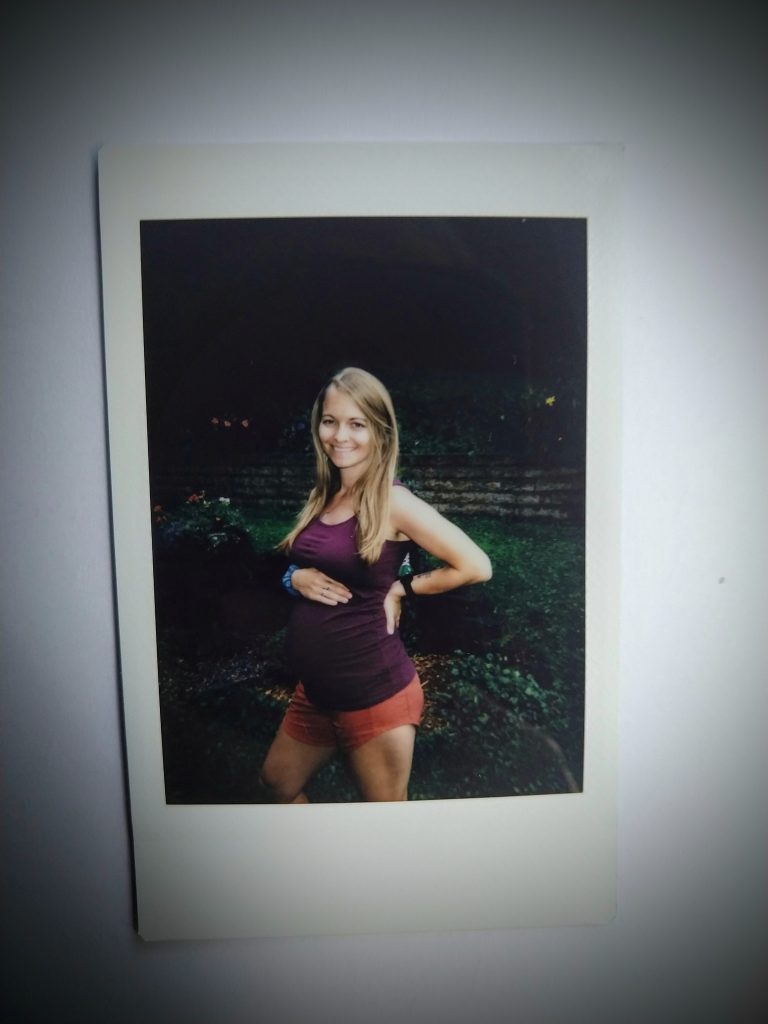 I did still go to work and survive smelling all the enhanced smells that come from every human fluid and every human orifice (I am a nurse by the way. I think that is important knowledge here.). I also completed a job interview without puking on my prospective boss and subsequently received the job offer. Yay for us (me and my emesis-free boss). I am now out of that nausea-filled first trimester so you can bet I am no longer sending vomit down the fastest path to New Orleans. I'm sure my boat neighbors are also pleased. Michael and I are continuing to work on "The Wheel House", our future floating home in Winona. I guess you could say that the pressure is on now that we have to put a roof over the head of a newborn with an ETA of sometime in the dead of winter. If he's anything like me, he'll be fashionably late and disorganized. If he's anything like Michael, he'll join us wide-eyed and too busy too sleep. Either way, we're in for it.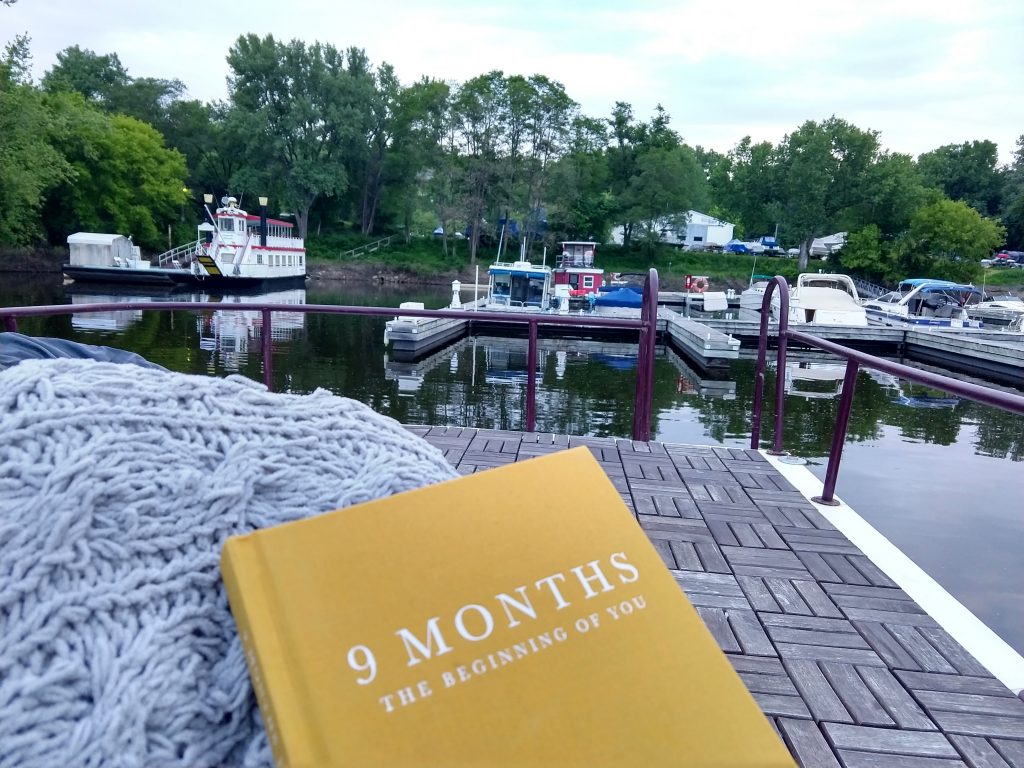 Whether it's Mother Nature who has been sorely mistreated by humankind or humans who have been hurt by circumstance or each other, we do not adapt to give up. We adapt to live as beautifully and hopefully as we can muster.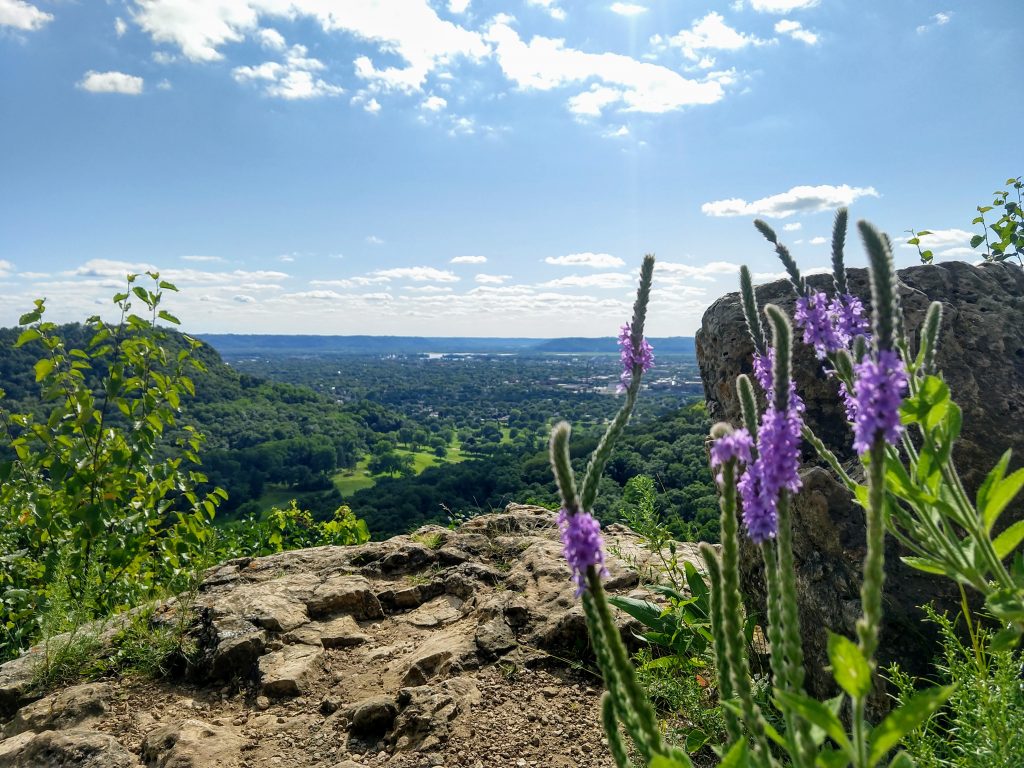 To the pregnant woman puking off the side of the boat or the silly couple who slept in a patch of poison ivy, there are brighter days ahead. To the father of my baby and my best friend, thank you for being the best part of my days and for feeding me Gatorade and crackers when I wouldn't get out of bed.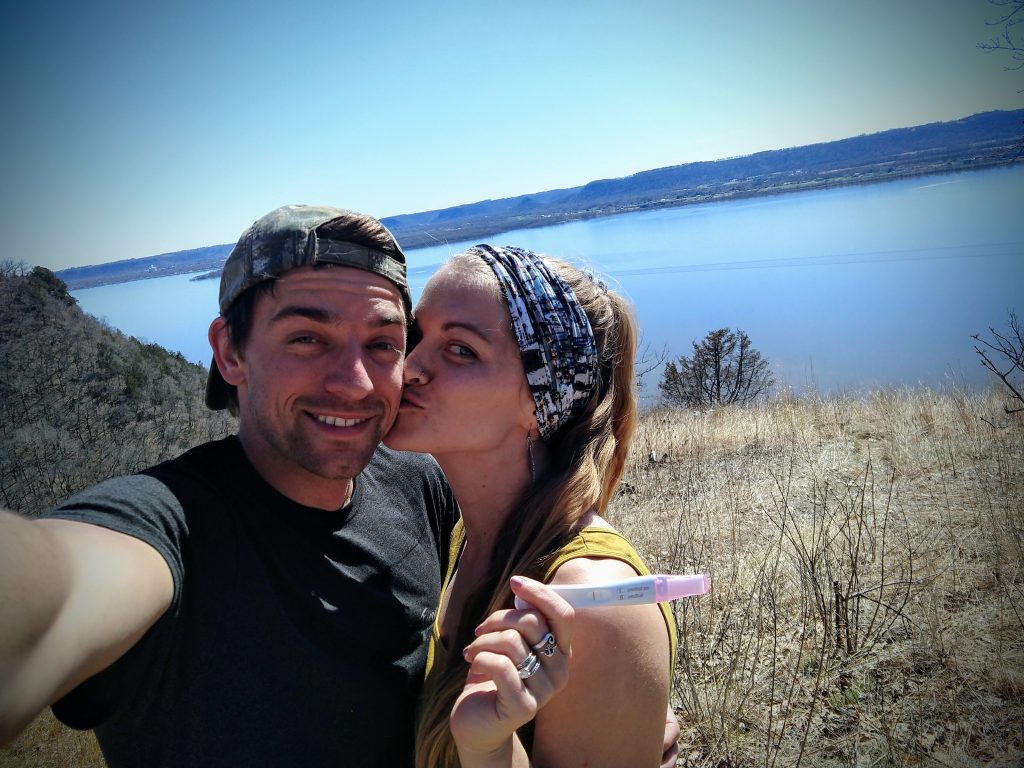 To Baby Boy, you are my hope in a future that I don't want to give up on. I'm sorry I only fed you simple carbohydrates and applesauce for the first ten weeks of your fetal life but I'm making up for it now; that was a spinach and berry smoothie we ate this morning.. with extra flax seed.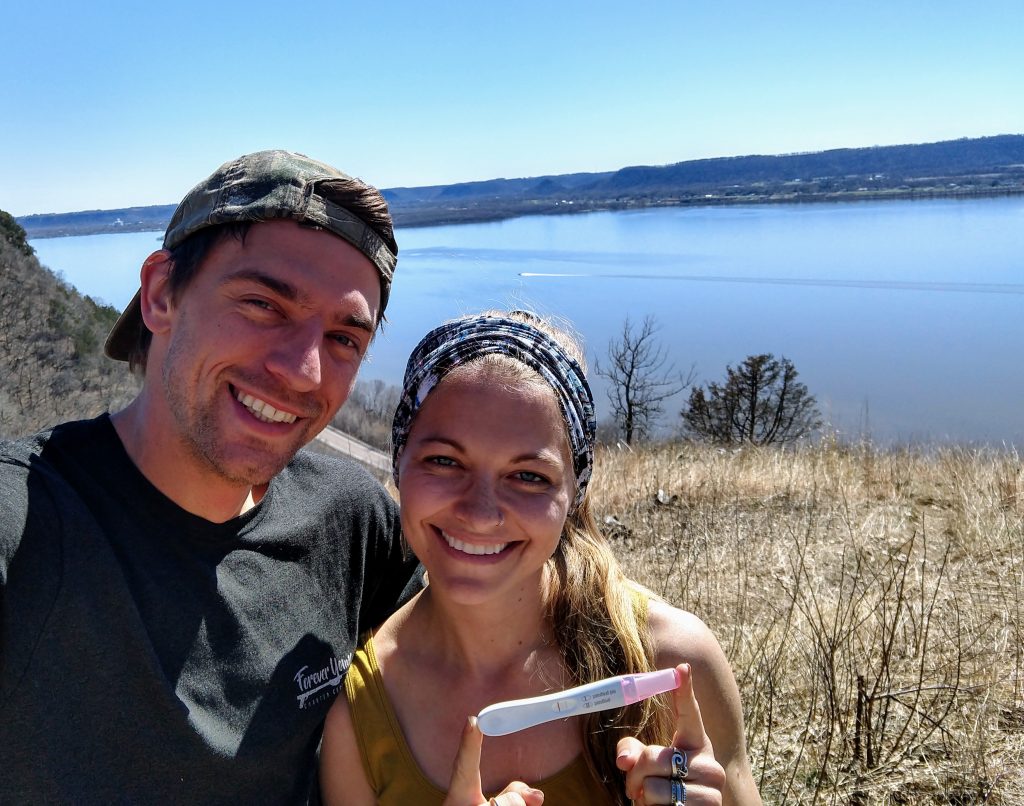 Baby Boy, live simply but boldly. Listen to the world around you; the waters and the trees have a lot to teach you. There are moments to adapt and moments to stand your ground. The trees are especially good at that one. You might not always recognize when the world needs each; just do your best.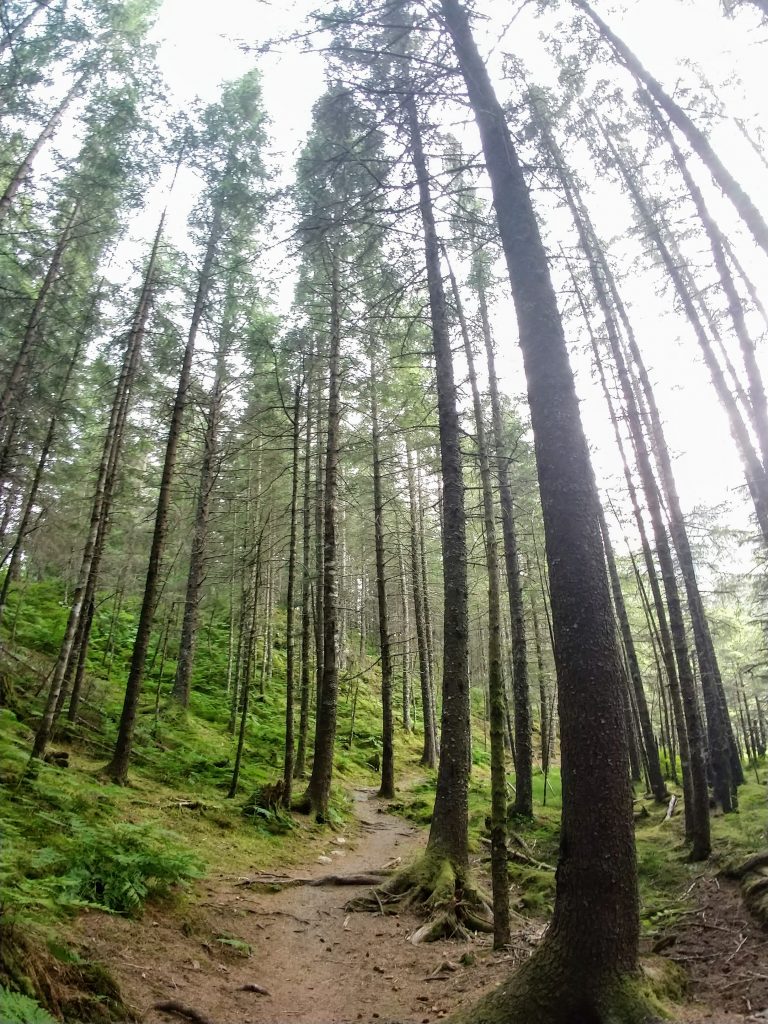 Oh, and get to know what poison ivy looks like in all seasons. Trust me on this one; it will save you about three weeks of misery.