"You're really swinging and missing lately." I said this to Michael after a day of driving and disappointments.
First, we drove to the Minneapolis Police Impound to retrieve our stolen vehicle that just got released from its homocide hold. Next, Michael drove three hours to Two Harbors to pick up our fourwheeler from the mechanic who could make it drivable but not fixed.

Third, Michael drove three hours back to River Falls to pick up Hutch and me but not before running out of gas on the freeway in the dark three miles from a gas station in -5 degrees.

He hopped on his bike that he brought with "just in case". After getting 2.75 miles along, a police officer pulled him over on his bicycle telling him "you can't be biking on the freeway", so now he had a police escort. When he began to get his gallon jug that he brought with to fill with gas, the officer said, "why don't you go ahead and get yourself a gas can." Apparently, he also can't be putting gas in an old water jug.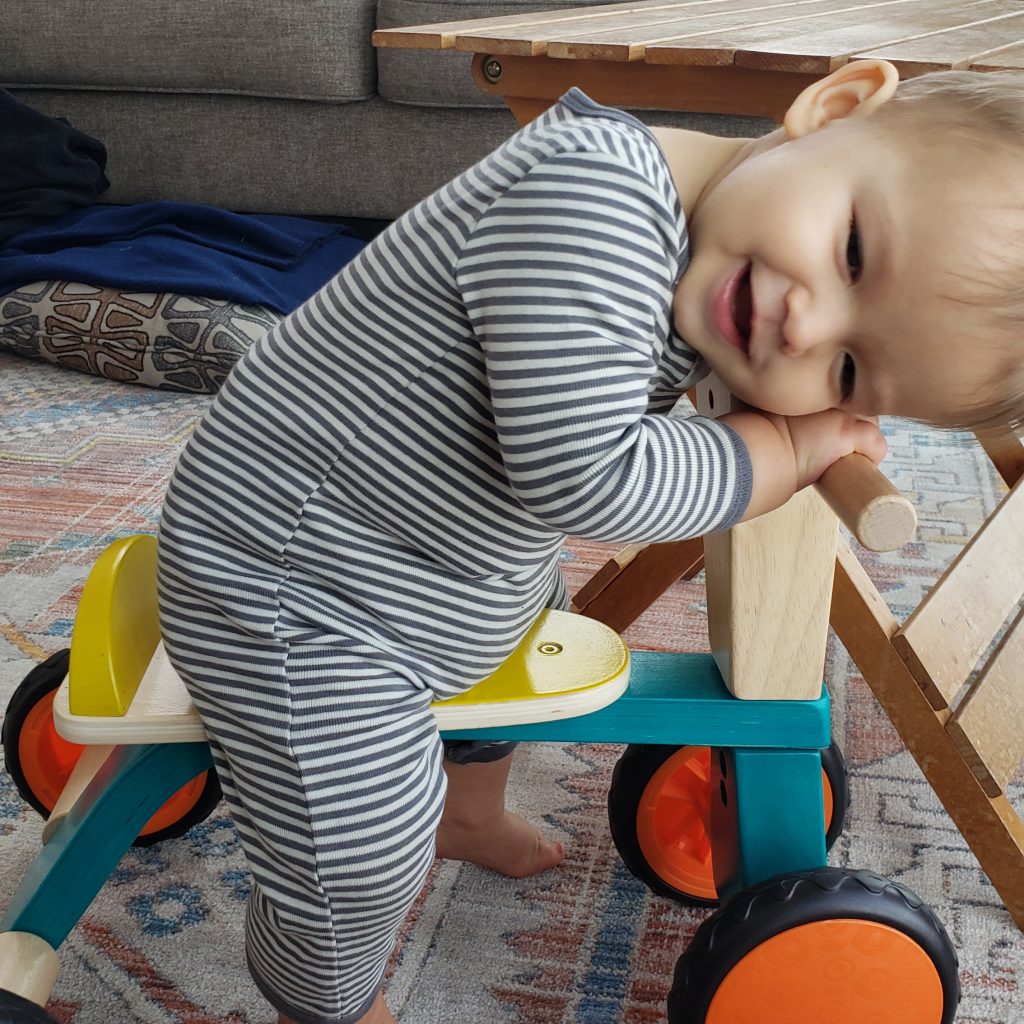 As Michael sat in the cop car on his way back to the vehicle, Michael thought about explaining our stolen vehicle situation and asking for his perspective. Michael reconsidered, thinking that talk about stolen vehicles and homocide holds might increase the cop's suspicion about him- a slightly disheveled guy who was driving a vehicle that doesn't belong to him (it's my sister's). Instead, Michael discussed the weather and thanked him for the ride.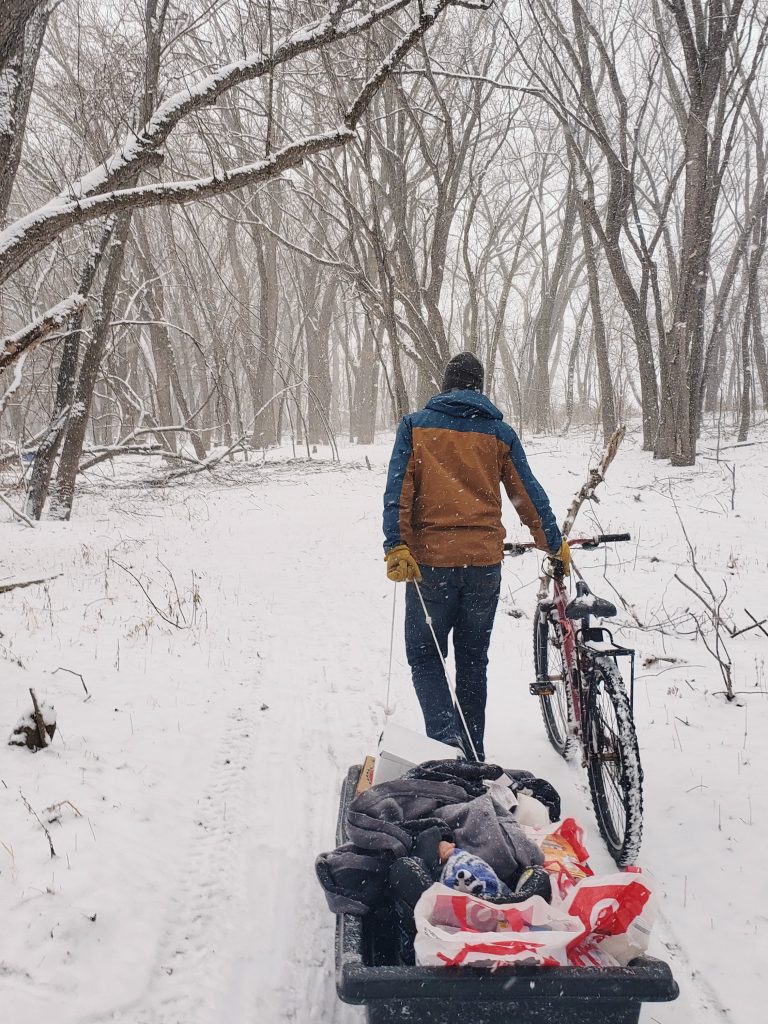 Now, I would not have told Michael he's "really swinging and missing lately" had we not had a whole week that resembled this day.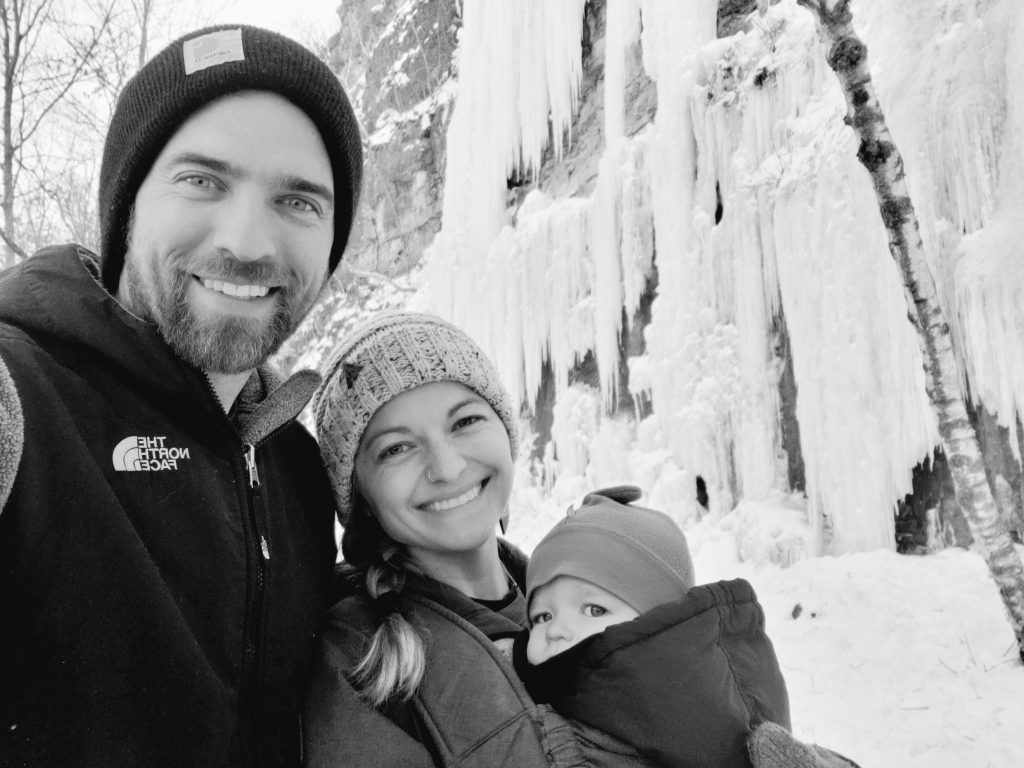 Earlier in the week, while we were house sitting at my parents', our battery inverter/charger at our boathouse stopped working. We switched it with the one in our houseboat along with the houseboat batteries. We charged our batteries with a generator but in the cold, the oil gets so thick that sometimes the generator does not detect enough oil and shuts itself off. This must have happened right after we left the boathouse leaving the batteries not fully charged. Our heating system is in-floor heat only.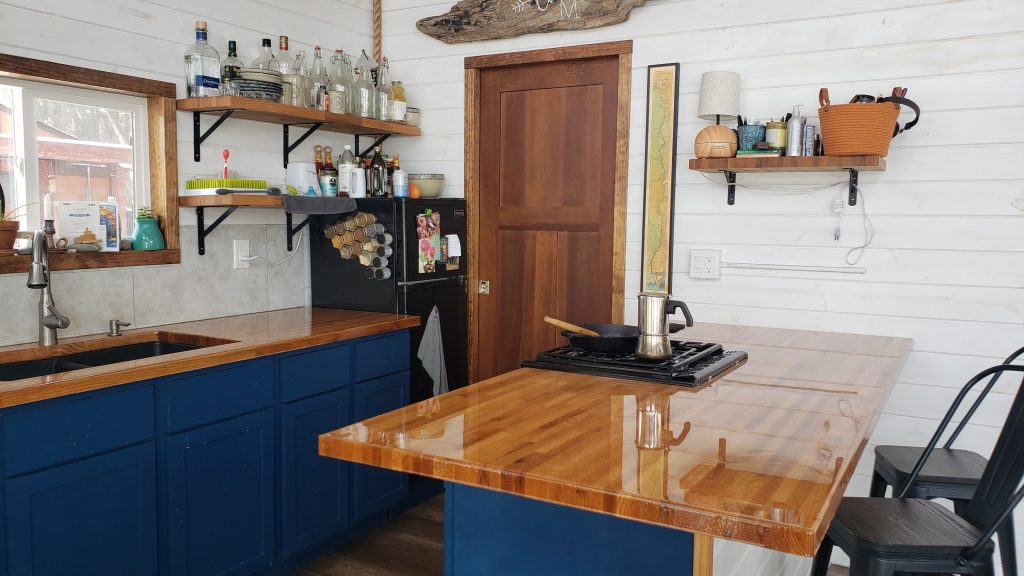 The next time Michael returned to the boathouse, three of the floor in-floor heat loops froze solid. Michael switched back to our new batteries since the houseboat ones were having difficulty taking a charge. Once the batteries were working again, the hot water heater would not kick on. The boathouse was now an igloo.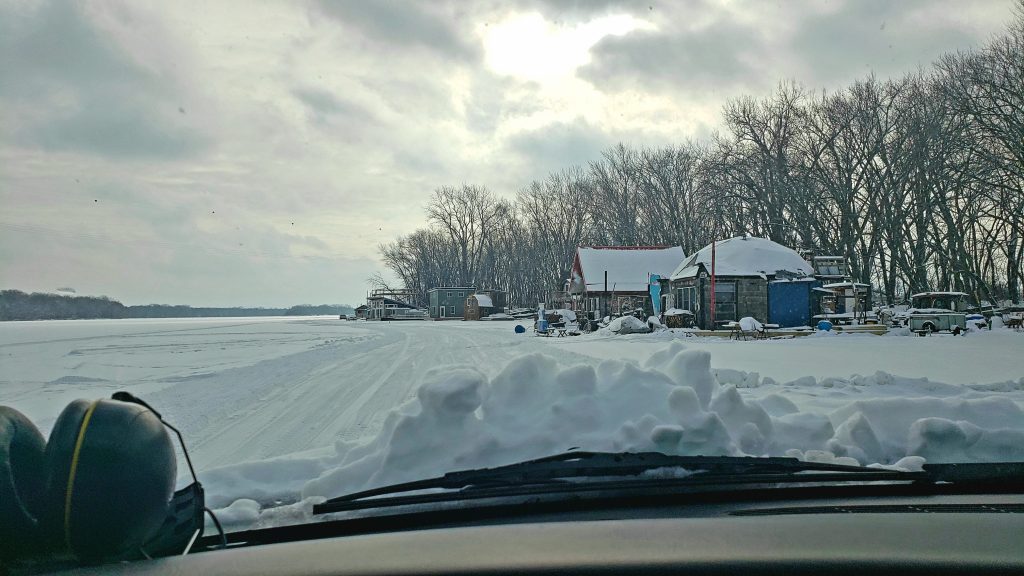 Our trusty neighbors Moses, Gerty, Polly, and John saved the day by lending a shed heater to get the temps up and a multi-meter to help troubleshoot the hot water heater situation plus an allen wrench to fix the hot water heater and oil needed for the generator. It took a village.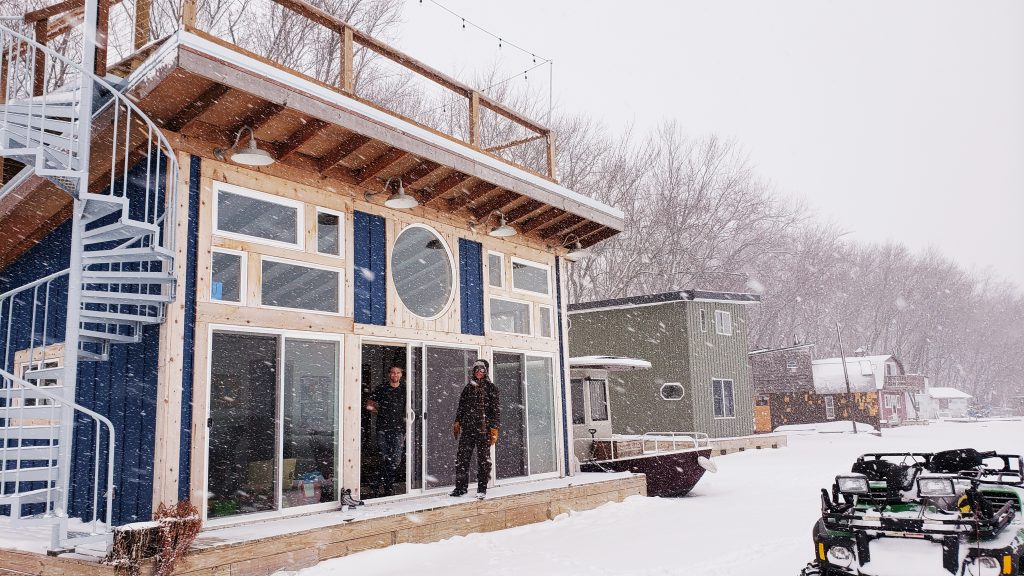 The problem with the hot water heater ended up being the pressure switch which was likely overpressured by the frozen pipes. Finally, after two days of this, the charger, the batteries, the generator, and the hot water heater were all working again. It took an additional two days for the in-floor heating to unfreeze, and luckily, without leaks.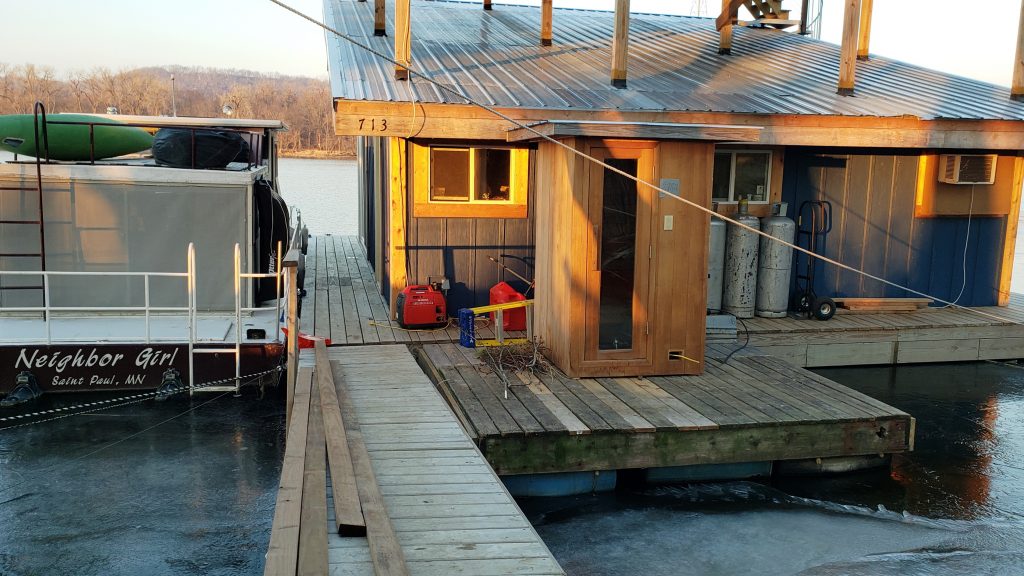 Shout out to Gerty for checking on our house multiple times while we were gone to make sure everything was trending in the right direction. We have the best neighbors.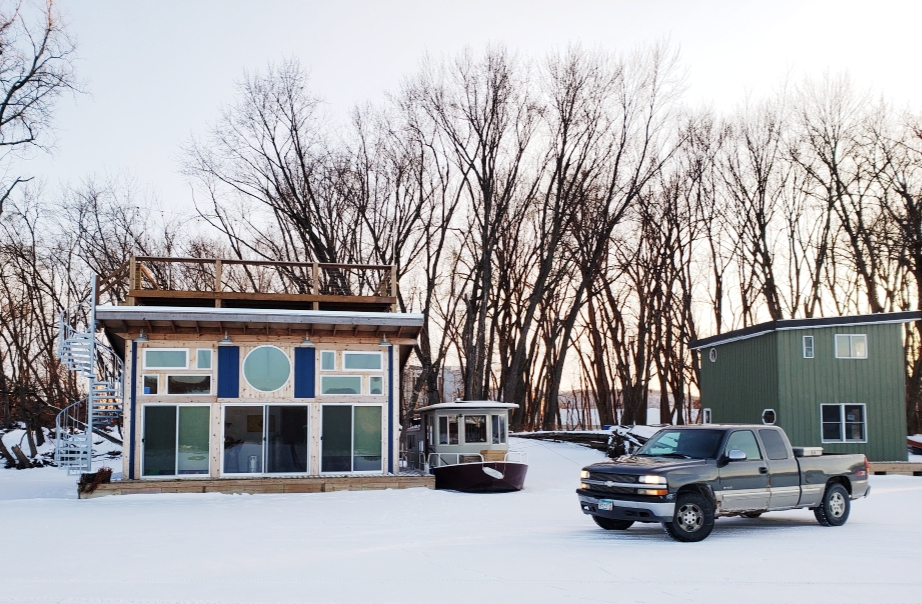 Okay, I know I breezed over the whole stolen vehicle and homocide hold situation earlier, and I know that we have some true crime junkies that read this, so I'll briefly explain the scenario.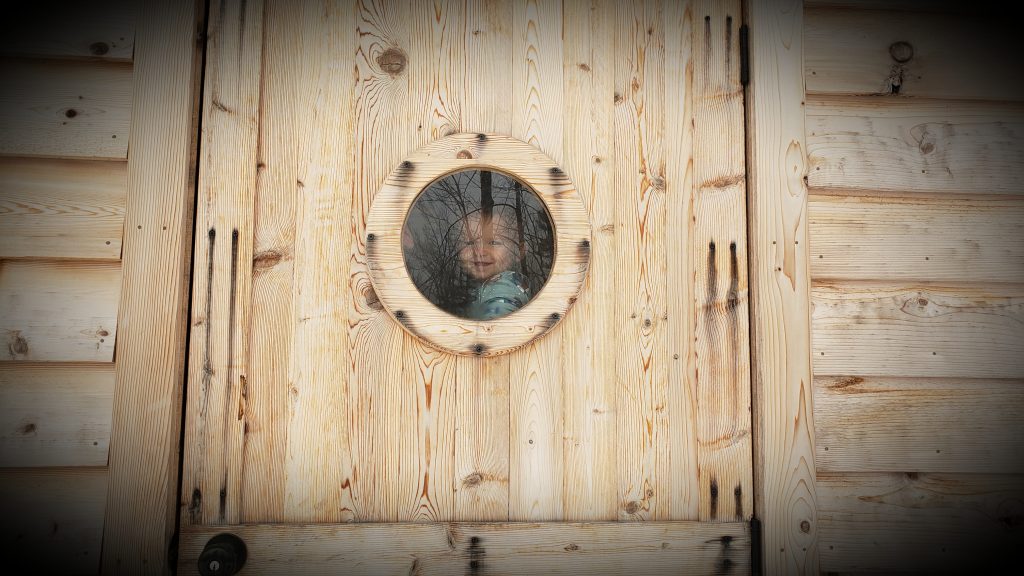 Michael, Hutch, and I were in Minneapolis staying with friends for a weekend.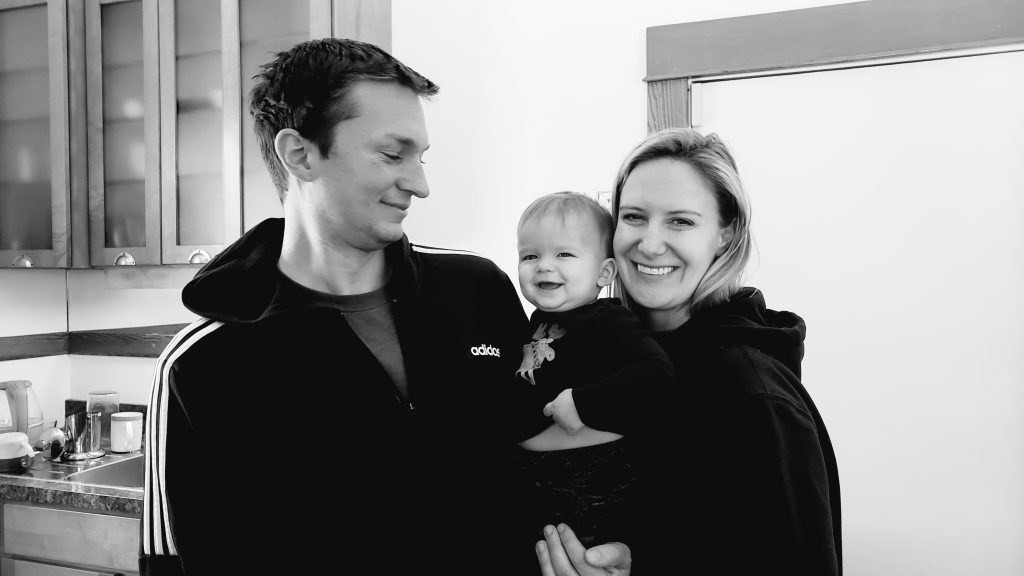 On Sunday, we loaded up our vehicle and started it. We went inside where we could visualize the vehicle from the window and got wrapped up in our Minnesota goodbye that lasted 5, maybe 10, probably 15 minutes- you know the standard tradition: say goodbye, hugs, chat about the weekend that evolves to when we'll get together next, then "let me give you some snacks for the road", goodbye again, another side discussion, more hugs, etc.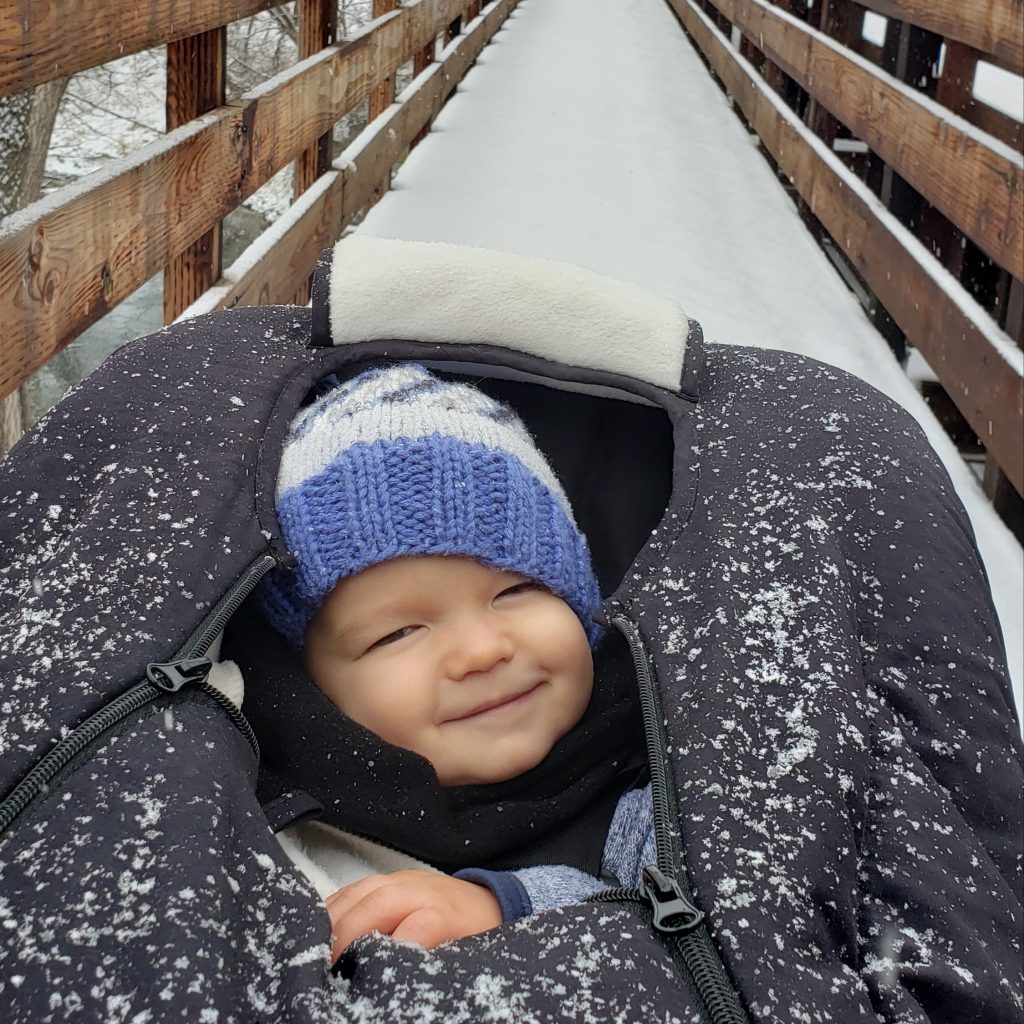 When we got outside, we no longer had a vehicle. It was found six days later but was on a "homocide hold"; we knew only this until two days later when the detective called back telling us we could retrieve our vehicle as it was not determined to be part of the incident but just at the scene. Two days after that, we got our vehicle back.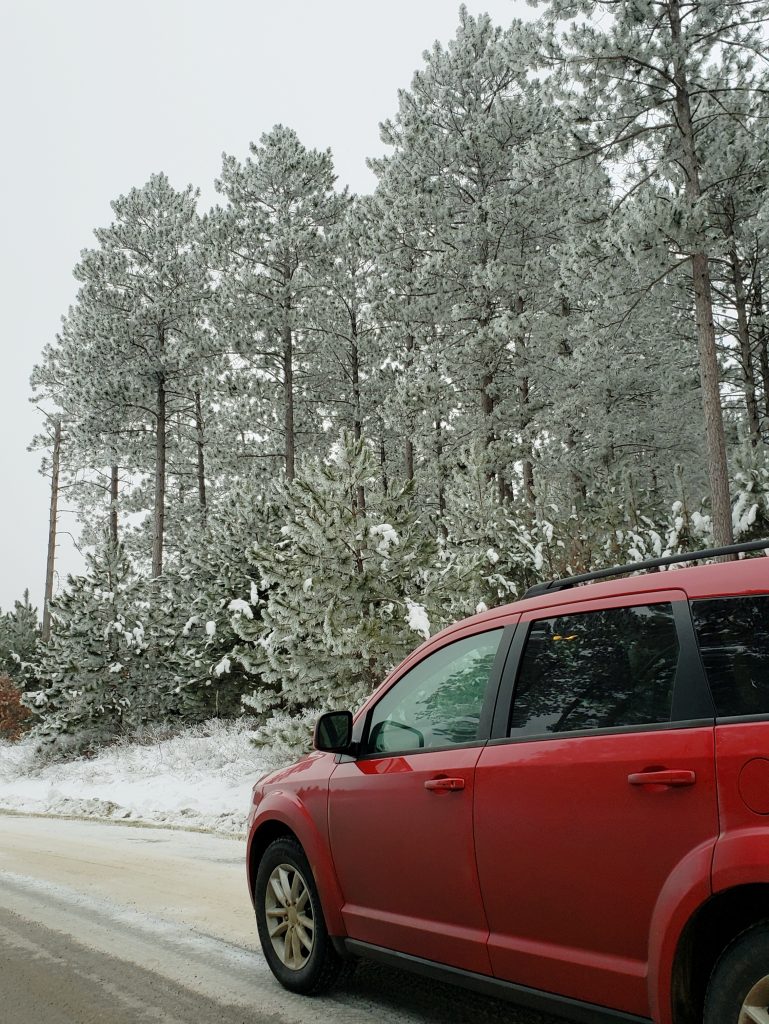 They took most of our things and left their own treasures: half a bag of Cheetos, a bag of gummy worms, a bar of Ivory soap, some makeup, air fresheners hung up to mask the newly acquired smoke smell, baggies that once contained something, and some women's jeggings- multiple pairs but not my size. They did have good taste in Cheetos- jalapeno cheddar- my favorite. Michael threw them away before I could finish them off.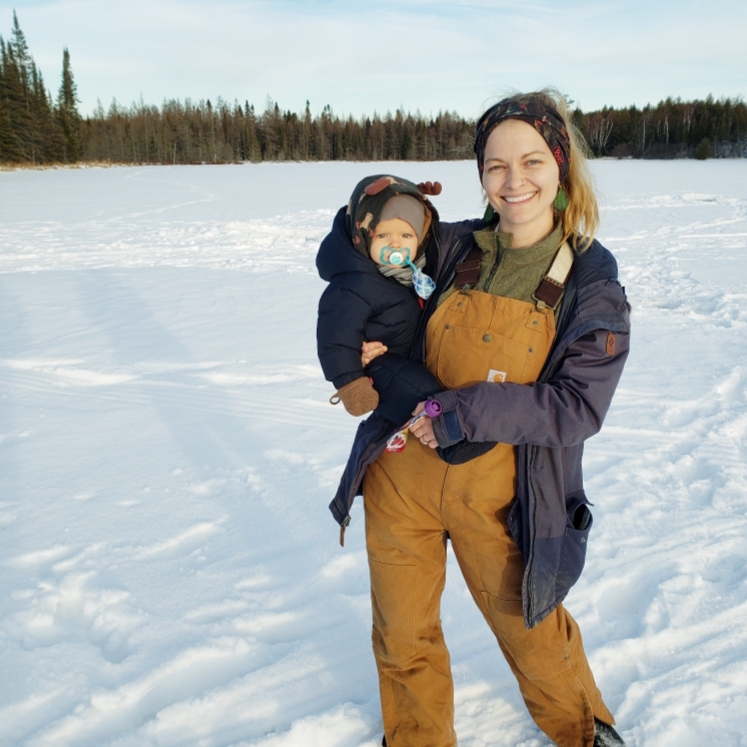 The vehicle ran but has some new noises to it including a grinding noise in the vents when you turn on the heat; how does that even happen?… When Michael first looked at the vehicle, he told the Impound Guy, "It could be worse. It doesn't look like they used it as a toilet." Impound Guy, "Yeah that happens quite a bit actually." Michael, "Really?" Impound Guy, "Yeah, they usually use the center console." Michael, "I could see that."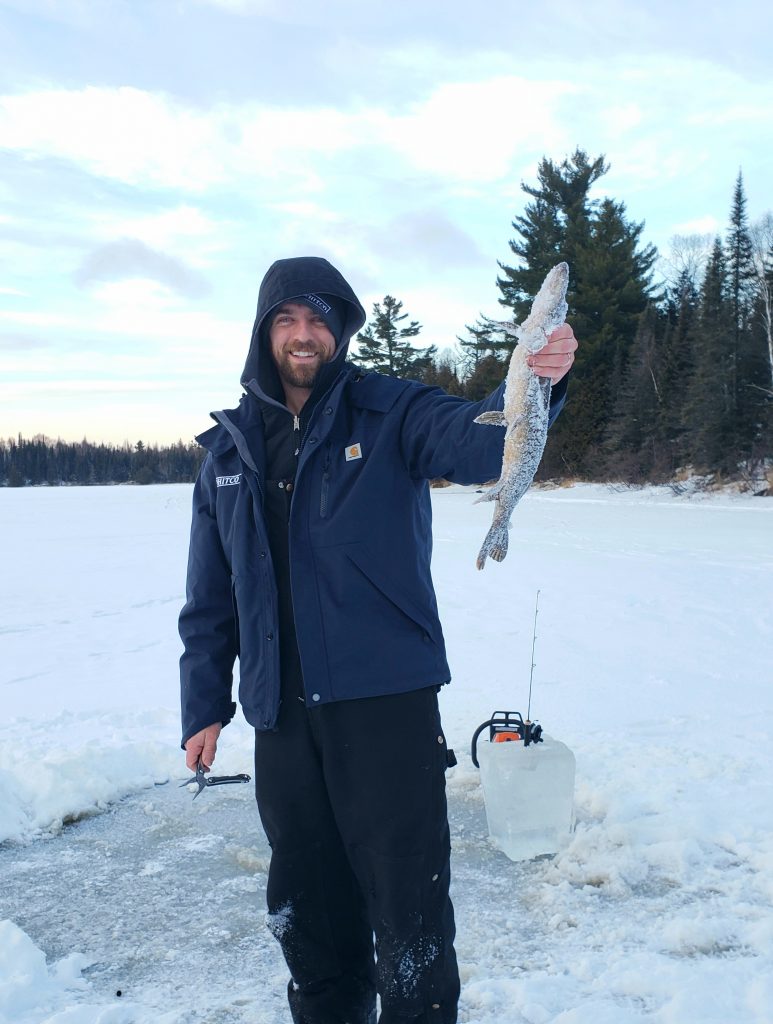 If you know Michael, you know he's a swinger. Wait, that came out wrong… I'll try again. If you know Michael, you know that he doesn't sit on the bench. He's the first to go to bat no matter the pitcher, the score, the… I ran out of baseball metaphors.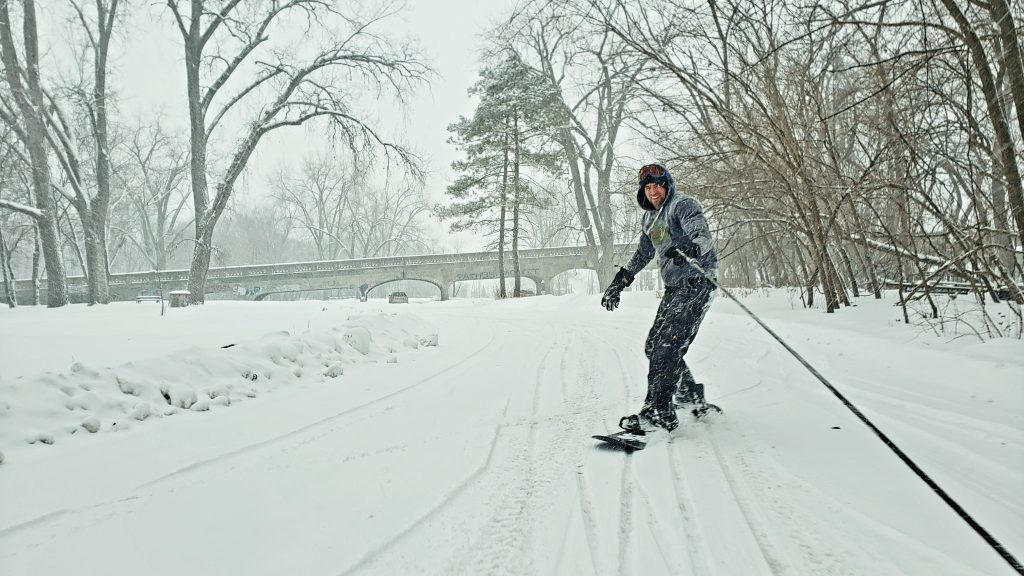 Anyway, Michael always goes for it, and he most always hits home runs. He tries everything and is successful 95% of the time- about the same efficacy as the Pfizer vaccine.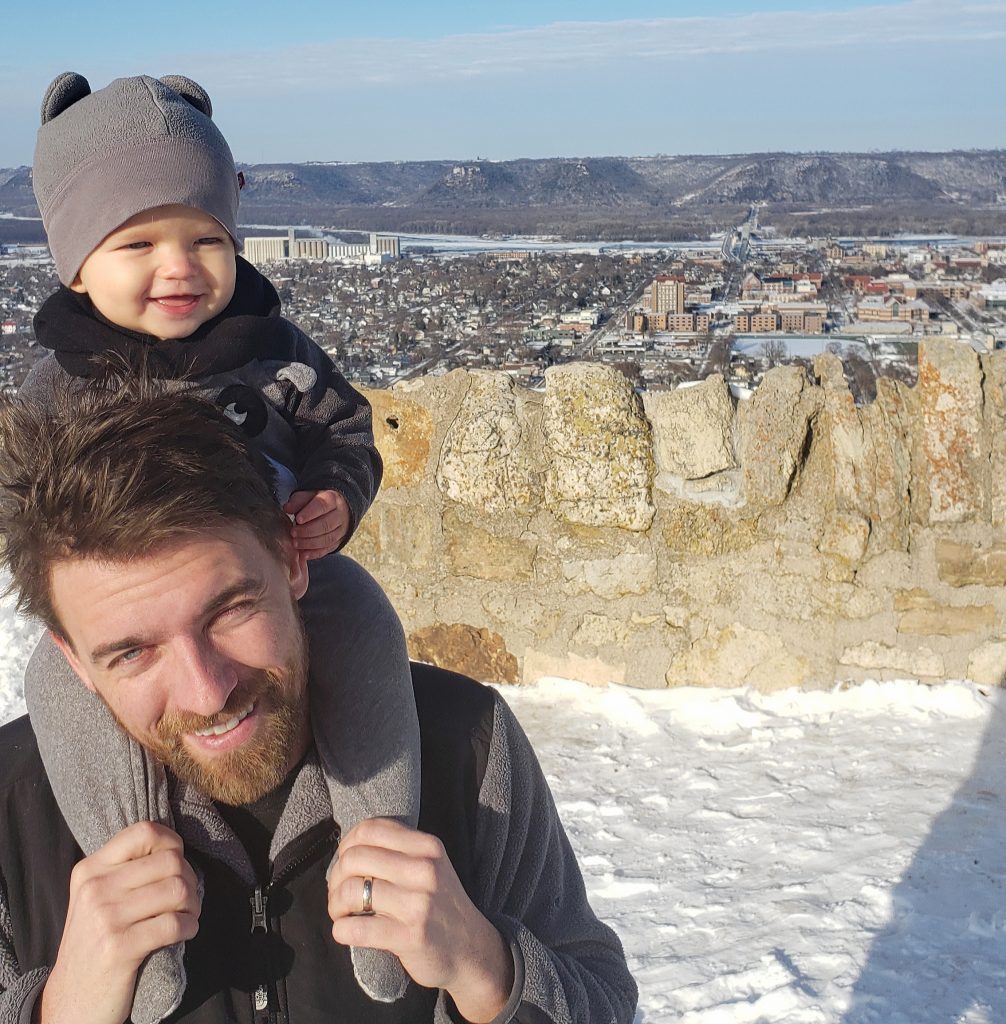 So, this week, Valentine's Day week, I told my husband, "Hey, you're really swinging and missing lately." I told him that because it's true, and whether he's hitting homers or striking out, I love him like crazy.